With OBS, you can take a screenshot for free. How to set up the program and what setup options there are, we will tell you in this practical advice.
OBS Screen Capture: How to set up the software
with the Open the broadcasteror OBS for short, you can take a picture of your screen in just a few steps.
To do this, download and install the program by following the steps of the installation wizard.
When you open the program, the automatic configuration wizard appears. Here, select "Optimize for recording, broadcast is secondary" and click Next. Confirm the video settings made automatically by clicking Next again.
Then a test is done to find the optimal settings for your computer. Confirm this by "Accept Settings".
Now you will see the recording screen in the middle. This should be black because you haven't added any picture or audio sources yet.
To add your own screen as a source, click the plus icon under Source and select Screenshot. Name the source and click OK.
Then the screen source properties appear. If you have multiple monitors, under "Screen," select the one you want. You can also specify whether the mouse pointer should be registered or not.
Now all you have to do is adjust the audio source. By default, both the internal audio, that is, what you hear on the computer, and what you speak into the microphone are recorded. This can be set in the audio mixer to the right of the sources.
Here you can adjust the volume for desktop audio, that is, the internal audio and the microphone. If you want to mute one of the sources, tap once and briefly on the speaker icon.
You can specify the storage location and format of the screen recording file using the "Settings" and "Output" buttons.
Click "Start Recording" to start recording the screen.
OBS: Additional Setup Options
After making the most important settings for recording, you have other options in OBS.
For example, you can record only a certain part of the screen. To do this, set up the screen source as described above and then right-click on it.
Here you can select the screen section to be recorded under "Transformation" and "Edit Transformation".
It is also possible to add a webcam to the recording software. To do this, select "Video Recording Device" from the combination icon and select the recording device. You can then move it around as you like.
You can also set shortcuts from OBS, for example, start recording quickly. By default, no keyboard shortcuts are assigned. However, you can select what works for you by clicking on "File" and "Settings". Under "Hotkeys" you will find all the actions to which a shortcut can be assigned.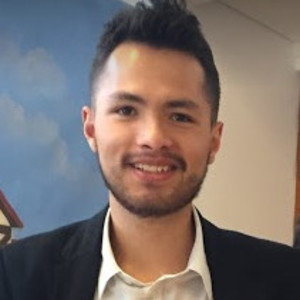 "Travel maven. Beer expert. Subtly charming alcohol fan. Internet junkie. Avid bacon scholar."