As you know, Apple is currently preparing to launch a new range of iPhone smartphones where the big goal is to escape any delay and not repeat last year's 'joke'. What a joke? If you don't remember, in 2020, the North American company was only able to launch its devices in October.
So, if all goes well, the release should take place in September, which will have a range of devices that will change some things in design and, of course, catch the world of Android in the quality of OLED screens.
Therefore, the giant Samsung has already started making LED LEDBO screens capable of reaching 120 Hz. This is strange to say, but Samsung wants an iPhone to succeed.
Samsung has already started mass production of screens for the iPhone 13
So, as we already know about the new iPhone 13 from Apple, these OLED LTPO screens are only found on the Pro models of the device, i.e. only on the iPhone 13 Pro and iPhone 13 Pro Max. The more expensive iPhone should reach 120Hz, while the iPhone 13 and iPhone 13 Mini will be at 60Hz.
Interestingly, it seems that Samsung will offer Pro models, while LG offers the rest of the range.
However, it seems that Samsung has already started mass production of these panels in mid-May. That is, 3/4 months before the devices start. Coincidentally, LG has also started production, but Samsung decided to launch a week ago, for unknown reasons.
In addition to the 120Hz, the new iPhone is expected to come with a significantly smaller peak and a slightly denser body due to the inclusion of high quality photo sensors in the rear module.
Also, what do you think about all of this? Please share your opinion with us in the comments below.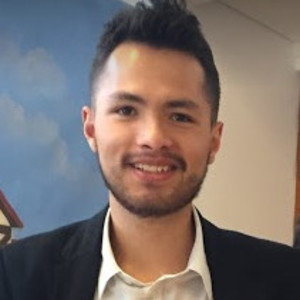 "Travel maven. Beer expert. Subtly charming alcohol fan. Internet junkie. Avid bacon scholar."