The tech world does not stand still! This is evidenced by the fact that after the impact of PCIe 4.0 SSDs, especially on the next gen consoles, major memory makers are already focusing on what's next! That is, SSDs that support the new standard PCIe 5.0.
Samsung and ADATA have already begun betting on PCIe 5.0 SSDs
So, as the CES 20220 (either physically or entirely online) is about to launch, we are starting to see some interesting announcements from some of the leading manufacturers. Just like Samsung and Adota! The makers were the first to introduce SSD storage drives that support the new high-speed standard PCIe 5.0.
We're talking about Adota's "Nighthawk" and "Blackbird" plans, which will double the maximum speed of current PCIe 4.0 SSDs. It offers a reading speed of about 14 GB / s and a write speed of 10 ~ 12 GB / s. In addition to speed, they are drivers that focus more on density because both products have at least 8TB of storage capacity.
However, on the Samsung side, there is a new driver called the PM1743, which will focus more on the business world. When using the company's sixth generation V-NAND memory, use the Privacy Controller. This SSD offers serial read speeds of 13GB / s (2500K IOPS) and 6.6GB / s write speeds.
As you may have already noticed, Samsung's product does not offer the same performance as ADATA. This is because the South Korean company has announced a bandwidth of 608MB / s per watt, which is actually more focused on energy efficiency. In other words, the efficiency has increased by 30% compared to the last generation SSDs.
Samsung and ADATA both plan to mass-produce their new drives in the first quarter of 2022.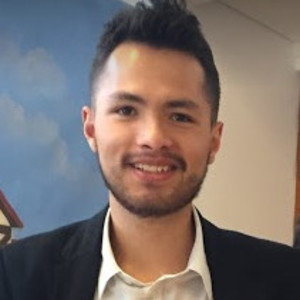 "Travel maven. Beer expert. Subtly charming alcohol fan. Internet junkie. Avid bacon scholar."