We've got five new releases you won't want to miss this week, including new albums from Calvin Harris, Kasabian, and Lauv.
It's Friday, and that means: Finally new albums! Whether it's a hit or miss, kulturnews will tell you what new releases you shouldn't miss this week and why…
"Naj Shamba" Ajagon
"Nag Champa" drips something that is still rare in Germany: sentiment. We've already heard the album and here's a detailed review for you!
to Agagons Homepage
Can We Be More by Kokoroko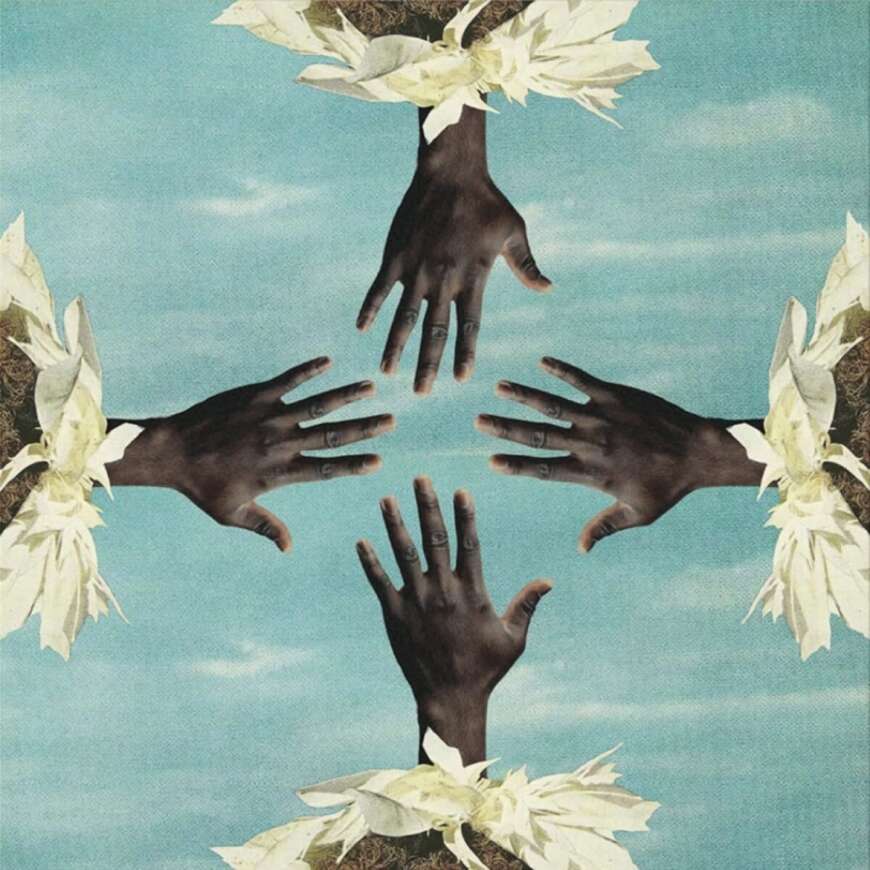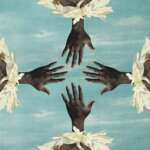 Kokoroko combines West African rhythms, funky trance, the canyons of London jazz and 90s British hip-hop in Afrobeat. Kokoroko means "be strong" – we've had a long enough time: after three years, their debut album is finally here!
"Can we be more" in Amazon to buy
2 by Calvin Harris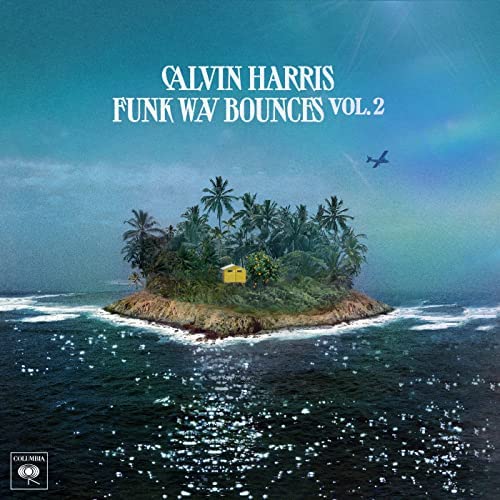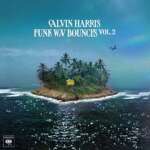 "Funk Wav Bounce Vol.2" is in no way inferior to Part 1 in terms of a superstar group – a total of 23 artists: innen has worked on the album: including 21 Savage, Dua Lipa, Charlie Puth, Pusha T, Halsey , Offset, 6lack, Pharrell, Jorja Smith, Snoop Dogg, Young Thug, Shinseea, Tinashe, Lil Durk, Justin Timberlake, Coi LeRay, and Busta Rhymes.
"Funk Wav Bounce Vol. 2" in Amazon to buy
"All 4 Nothing" by Lauv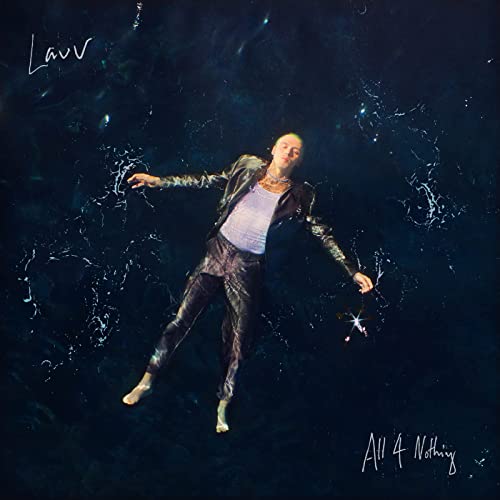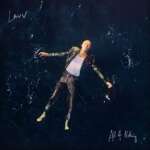 He calls himself "The One Man Boyband" – unfortunately that's true. Lauv embodies the best of radio pop, junior. However, "everything is nothing" uses more unorthodox grooves here and there than previous Latvian projects.
"All 4 Nothing" in Amazon to buy
The Alchemist's Rapture by Lexabian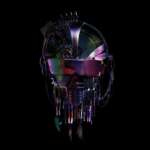 "Unlike previous albums, this album feels like a true work of art where all the songs belong together. Hearing them in one piece as they master it was a beautiful moment," Frontman Pitzorno said from The Brits' seventh studio album.
ecstasy alchemist Amazon to buy

"Explorer. Communicator. Music geek. Web buff. Social media nerd. Food fanatic."