According to former world chess champion and human rights activist Gary Kasparov, Facebook has made a mistake in closing its face recognition system.
The decision, announced on Tuesday, was "nonsense", Kasparov told CNBC during a technical conference at the Internet Summit in Lisbon.
A few days after being renamed Facebook Meta, Kasparov said Wednesday that "the social network is bowing to this public outrage." "Personally, I think this is nonsense for one simple reason: Facebook can shut down a computer, but the Chinese can't."
"In the age of the global Internet, it is insane to think that you can start forcing companies in the US or Europe to follow these rules and drop new features," he is known for fighting for technology and over-regulation.
Facebook has announced that it will not use facial recognition on its site, which since 2010 allows a person to be identified based on photos or videos posted on this social network.
The California team, which has been involved in a number of scandals, has also pointed out that it suppresses accumulated facial recognition information related to one billion users.
"This change will be one of the most significant advances in the use of facial recognition in the history of this technology," said Jerome Besanti, vice president of the company responsible for artificial intelligence.
"More than a third of everyday Facebook users have face recognition and can be identified," he noted. "More than a billion facial recognition number samples will be suppressed.
This unexpected result means that some popular tools on the network no longer work, for example, when someone posts a photo the algorithm fails to identify those in it.
Facebook is facing a series of allegations related to the release of internal documents by a former employee.
At a web summit in the US Congress, the European Parliament and now in Lisbon, Francis Haugan has assured that the social networking company will prioritize its profits over the safety of its users.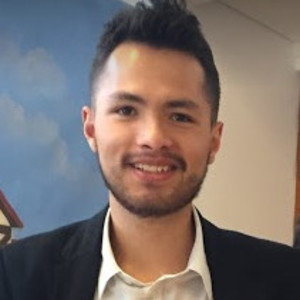 "Travel maven. Beer expert. Subtly charming alcohol fan. Internet junkie. Avid bacon scholar."