Ramsey Lewis, the jazz pianist who unexpectedly became a pop star when his recording of "The In' Crowd" reached the top ten in 1965, and who remained musically active for more than half a century after, died on Monday at His home is in Chicago. He was 87 years old.
His death was announced by his wife, Janet Lewis. No reason was given.
Mr. Lewis, who has been leading his own group since 1956, recorded with respected drummer Max Roach and was well known in jazz circles but not known elsewhere when he and his trio (Red Holt on bass and Eldy Young on drums) recorded an album Live at Bohemian Caverns in Washington in May 1965. The album included a version of "The In' Crowd," which had been a hit for R&B singer Dobie Gray just a few months earlier, which was released as a single.
Instrumental recordings were a rarity on the pop charts at the time, and jazz recordings even more so. But the contagious groove, Mr. Lewis' busy piano work and the ecstatic crowd reaction helped make Ramsey Lewis Trio's performance of "The In' Crowd" a staple on radio stations and music boxes across the country. It eventually reached #5 on the Billboard Hot 100 – eight points higher than the original Dobie Gray.
Two singles in the same vein soon followed: the covers of "Hang On Sloopy," which was the McCoys' debut single in 1965, and A Hard Day's Night by the Beatles. Both "The 'In' Crowd" and "Hang On Sloopy" won Grammy Awards.
After Mr. Holt and Mr. Young left to form their own group, Mr. Lewis formed a new trio with Cleveland Eaton on bass and Maurice White, who later became the founder of Earth, Wind & Fire, on drums. That group hit the Top 40 in 1966 with a version of the spiritual "Wale in the Water".
That proved to be the end of Mr. Lewis' career as a singles provider, but it was far from the end of his career as a jazz musician. He would go on to record dozens of other albums, and in 2007 the National Endowment for the Arts named him a Master of Jazz, the nation's highest honor for jazz musicians.
In the 1990s, Mr. Lewis hosted a syndicated weekly radio show, Jazz Legends with Ramsay Lewis. In 2006 he hosted a public television series of the same name, which included live performances by Dave Brubeck, Chick Correa, Tony Bennett, and others.
A full obituary will follow.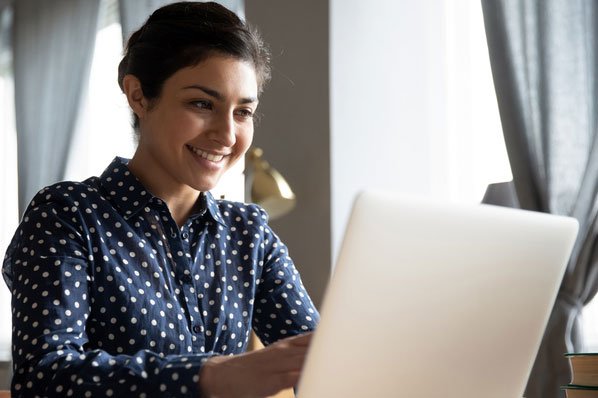 "Wannabe web expert. Twitter fanatic. Writer. Passionate coffee enthusiast. Freelance reader."