OPPO Japan will start from June on smartphones released last year like OPPO Reno7 AAndroid 13and offers new features.
On the other hand, even with OPPO smartphones using Android 13, there are functions that cannot be used depending on the model.Differences in functionality even in the same versionI understand.
New widgets cannot be used on some models such as OPPO A77
Android 13 (ColorOS 13) for OPPO smartphones adds a lot of new features and improvements.
One of the new additionsWidget (display information on the home screen) functionBut there isSpecifications that the new gadgets can only be used in "OPPO A77"had become
On OPPO Reno7 A, etc., you can add the above new widget to the home screen from the "+" button on the home screen edit screen.
However, only in OPPO A77, the + button is not displayed on the edit screen,New features are not availableIt seems
This function is added with OS version upgrade and is not model-specific, but model-dependent like thisSituations in which functional differences occurinside
I can't use the new search function
In addition, there are functions that can be used with OPPO Reno7 A, etc., but cannot be used with some models.
On an Oppos smartphone, swipe down on the home screen toSearch screenShown, but Android 13 has a new versionEquipped with a search screen called "shelf"This was done.
With Shelf, you can check multiple information such as the weather on the search screen on one screen.
But for now it's OPPO A77 even after updating to Android 13The "shelf" function is not installed.
If you slide down on the home screen with OPPO A77 upgrade to Android 13, it will be the same as the previous Android 12The search screen is displayedIt is designed to be
Will there be a functional difference in the future?
So far, it has been confirmed that functional differences will occur depending on the model after the OS version upgrade of OPPO smartphones.
When the Reno5 A and A54 5G were updated to Android 12 last year, differences were found in settings such as battery level display.
With the update provided by OPPO next,It has been improved so that new functions can be used on any modelit has been.
For this reason, the OPPO A77 will also have future software updates, etc., as in the previous year.Possibility to unlock all new featuresthere.
As a user, it is disappointing that some functions cannot be used even if the latest operating system is delivered, and I would like you to reply so that non-model-specific functions can be used regardless of the model.
Related article: OPPO, software update to use "Android 13" on two smartphones in quick succession
connection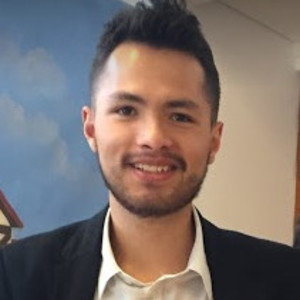 "Travel maven. Beer expert. Subtly charming alcohol fan. Internet junkie. Avid bacon scholar."