from Rhonda Bachmann –
After being hit with a hefty fine, Google will soon make it easier for its European users to opt out of cookies. While it was previously possible with Google services to allow all cookies with a single click, the same should now also be possible when you decline them.
At the beginning of the year, Google imposed a large fine. The company was fined 150 million euros by the French data protection authority CNIL. According to the authority, this was caused by confusing language in Google's cookie banners. The company now wants to introduce new banners in Europe that allow users to refuse all cookies with a single click.
Rejecting Google's cookies just got easier in Europe
Google has been fined for the cookie banner users see in Google searches or on Youtube Displayed if you are not signed in with a Google account. Until now, it has been easy to accept all cookies with a single click. However, if you want to decline individual trackers, users must first click on the various menus. France's CNIL said the discrepancy was illegal. This plan will only trick users into accepting all cookies and will ultimately benefit Google's advertising business.
Google is now rolling out an update to the cookie banner. This should no longer contain only an "accept all" button, but also a button to reject all cookies. "We have started the launch in France and will expand this experience to the rest of the European Economic Area, the UK and Switzerland. Soon, users in the region will have a new cookie option – one-click accept option," Google Product Manager Sammit Adhya said in a new blog post.
Adhya points out that the new button is not just a simple button. The update fixed how cookies work on Google websites and made deep and coordinated changes to important Google infrastructure. These changes will also affect websites and content creators who use cookies to grow their businesses and earn a living.
source: The GoogleAnd the edge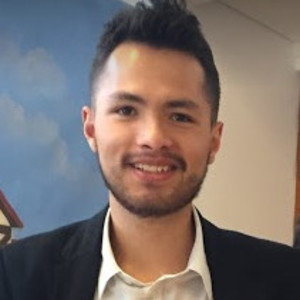 "Travel maven. Beer expert. Subtly charming alcohol fan. Internet junkie. Avid bacon scholar."