According to a draft, the European Union could classify some nuclear power plants and natural gas as "green" energy sources. A draft proposal submitted by the Commission, seen by Reuters news agency, states that investments in nuclear power plants should be considered sustainable within the meaning of the EU classification if they can guarantee the disposal of radioactive waste. To be considered green, new nuclear power plants must be approved before 2045. As a "transition technology", natural gas power plants can earn a sustainability label if they stay below certain CO2 limit values, replacing a more environmentally harmful system and Approved by December 31, 2030.
There was no comment from the commission on Saturday. Federal Environment Minister Steffi Lemke criticized the nuclear power plans as "completely wrong". According to a preliminary report, Funke told media group: "A form of energy that can lead to devastating environmental disasters – in the event of serious reactor accidents – and on the other hand, leave behind large amounts of highly radioactive hazardous materials. Waste, cannot be sustainable."
In January, the European Union wants to publish its classification, a catalog of "green" investment criteria that will classify certain technologies as sustainable and harmless, so that more financial flows can be directed toward green technologies.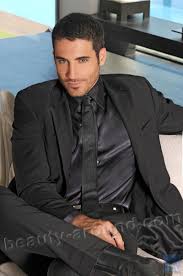 "Certified tv guru. Reader. Professional writer. Avid introvert. Extreme pop culture buff."