NSYNC are now in a "better place," and have reunited after two decades — and their new song shows it.
The band's new single, released Friday, marks the first time Justin Timberlake, Lance Bass, Joey Fatone, Chris Kirkpatrick and JC Chasez have created musical magic as a unit since their 2001 album "Celebrity." There's a pop song that clicks On toes in the soundtrack for the upcoming "Trolls Band Together" movie (out November 17), in which Timberlake voices Branch's character.
With bright, layered harmonies, "Better Place" offers a finger-picking chorus ("Just let me take you to a better place… I'm so excited, to see you excited") and a danceable beat similar to Timberlake's enigmatic "Can't Stop Feeling!" " From the first "Trolls" movie in 2016.
For NSYNC's recent encore of "Hot Ones," Timberlake said the band wanted to give fans "something that doesn't necessarily feel nostalgic but familiar." "When we listen to the world today, obviously we are influenced by 20 years of experience but we still want to give it to us," Chase added.
"No, it's May!"Justin Timberlake dishes on the famous "It'd be me" meme in "Hot Ones"
The new song comes two weeks after the quintet reunited during the 2023 MTV Video Music Awards to present fan Taylor Swift with the award for Best Pop Music.
These were the five guys who enjoyed the boy band craze of the late '90s and early 2000s with widespread hits including "It's Gonna Be Me," "Tearin' Up My Heart," "This I Promise You," and "Bye "Bye Bye". They last took the stage together a decade ago at the VMAs for a brief performance when Timberlake received the Video Vanguard Award.
After the release of their fourth album "Celebrity" in 2001, NSYNC split, with Timberlake beginning his solo career with his 2002 album "Justified."
Contributing: Melissa Ruggeri, USA TODAY
When did NSYNC break up?A brief history of the iconic boyband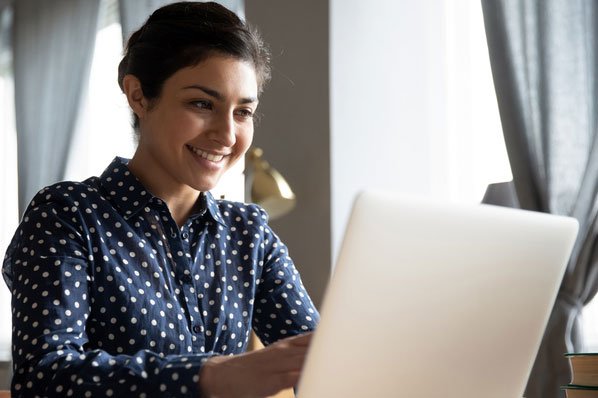 "Wannabe web expert. Twitter fanatic. Writer. Passionate coffee enthusiast. Freelance reader."