"I flirt with everyone, look how I can do it. Everything for everyone. Everyone gets a role." – Written in "I'm Flirting with Everyone" on Fritzy Bauer's debut album, formerly half of Schnipo Schranke. Nothing is easier than interpreting this song as a tragic attempt at cabaret bandages, in which the singer audibly imbues courage with a touch of chatter. Or maybe we take a leap of thought with Fritzie Ernst and understand "I flirt with everyone" as a hymn to self-empowerment? A self-imposed attack on the world. Emotional strength returns with everything and everyone with grandma, with the dog, with the buildings. In short: Like the world, even if it is difficult.
"I also often write about the things that bother me about me," says Ernst. "I would like to overcome them." Your passivity in many situations is also part of it, as Fritzy Ernst admits very seriously, but the next moment she doesn't seem to take herself too seriously: she stands in the video opposite "No Dates" in stylized yellow-dumbbells and adorns everything with denial-like slogans. children rhyme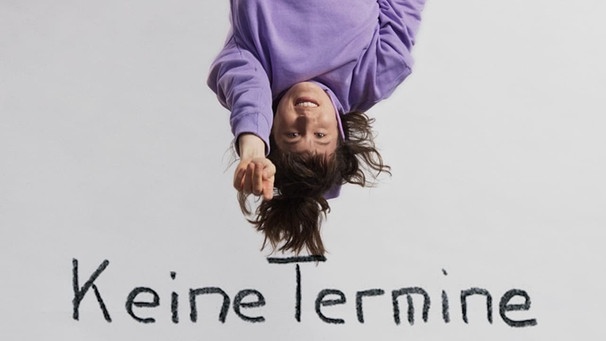 Fritzie Ernst – No Dates (Official Music Video)
With Fritzi Ernst and also with her ex-band Schnipo Schranke, you often automatically ask yourself two questions: First: Why didn't I come up with this simple but wonderful rhyme myself? Second, will I ever be able to forget this rhyme again?
"No hobbies, no hunger, no lust, no sadness, I just got more stupid," Fritzy Ernst sings in No Dates. She addresses her lack of motivation and at the same time constantly feels motivated to find an honest language for all these circumstances. It's about "the feelings, how they feel, but also how you treat others," says Ernst. "I could be your mother or your sister" is about being able to take on roles for each other in the relationship.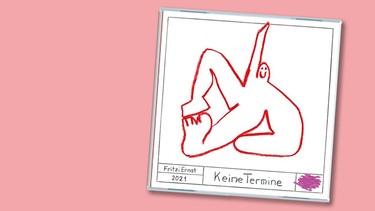 Fun Fact: All the pianos that can be heard on the album are in the shop where Fritzy Ernst is currently completing her training as a piano maker and where she has also recorded most of the songs. And one more thing: the time of the interview with Fritzie Ernst. Exactly 3pm 10. Sounds like a professional musician who is highly competent and punctual. What is the name of the album again? Oh yeah, 'no appointments'. What now?!
"I have an appointment book, it's blue, has a plastic envelope, even right in front of me. It looks pretty full now, but I write so much crap that I have to answer an email or something. I just came back to cancel a lot of things because it was more necessary," says Ernst. Capture three interviews and a double sound from the double bass maker. That should be enough for today.

"Explorer. Communicator. Music geek. Web buff. Social media nerd. Food fanatic."