Niantic developer behind Pokemon GOAnd Bikmin Bloom and the leading augmented reality (AR) technology manufacturer, announced its collaboration with Sony in a press release. The combination of Niantic's AR technology and Sony's audio products should make AR experiences more engaging for users.
The first part of this initiative is the collaboration in the popular Niantic game head entry. The goal of the collaboration should be to create a "more intense audio and AR experience" for the game. More details will follow throughout the year.
Archit Bhargava, Director of Product Marketing at Niantic, explains the collaboration with Sony in this video:
We are very excited to collaborate on AR and audio with Niantic, a company that values ​​the role of audio in the AR gaming experience.

By integrating Sony's spatial audio technology with Niantic game content, we aim to create immersive experiences through headphones that blur the lines between game and reality.

Hiroshi Nakamura, President of Mobile Products Business Division, Home Entertainment and Audio Products Business Group, Sony Corporation
Sony is a global brand that offers a wide range of audio products and premium audio technology. By combining Sony's audio technology with Niantic's AR technology, we believe we can deliver a new level of AR experience that goes beyond just seeing. We look forward to creating a more immersive augmented reality experience in the real world.

Setsuto Murray, Vice President of Niantic, Inc.
How do you see that? Did you turn off the audio in Niantic games because you're listening to music anyway, or because you want to be more aware of your surroundings without being distracted?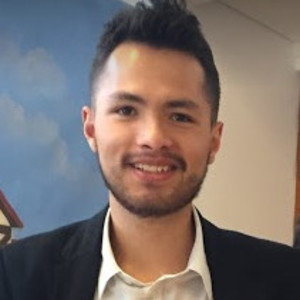 "Travel maven. Beer expert. Subtly charming alcohol fan. Internet junkie. Avid bacon scholar."