The thermal output of the KIT element is about 25 percent higher than that of the known KSP models. This high energy yield is achieved through advanced construction and is certified according to DIN EN 14037. With a small footprint, a larger heating load can be offered. The KIT concept is suitable if a high heat output is required or if the space in the ceiling is limited by other fixtures.
At the same time, KIT is about 30 percent lighter than KSP. Halls where the maximum roof load is z. B. has already been exhausted by a photovoltaic system, and it can still be effectively heated from above.
The Radia Expert KIT has standard lengths of 2, 3, 4 and 6 metres. KIT I base units 330 mm wide can be converted into three additional sizes if required: they can be converted into elements of 720, 1100 and 1500 mm width on the construction site combined. The system also enables flexible suspension of panels 6 meters long. Thanks to the modular principle, freight costs and freight volume are optimized in the long run at the same time, as larger quantities fit into each truck.
KIT is also European Keymark certified and DIN tested. For all Radia Expert radiant ceiling panels, RMBH GmbH also gives a 10-year warranty on the new model. Products are already available, and the first projects with the new KIT ​​have already been implemented.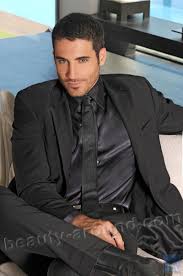 "Certified tv guru. Reader. Professional writer. Avid introvert. Extreme pop culture buff."