On an industrial scale: Alterra Energy's plastics liquefaction plant in Akron, Ohio (Photo: Alterra Energy)
Finnish refinery operator Neste (Spoo / Finland) has acquired the European rights to the liquefaction technology of the US company Alterra Energy (Akron, Ohio / USA). The company said the goal is to promote chemical recycling in Europe. Outside of Europe, Alterra continues to commercialize its technology through licensing.
Alterra has developed thermochemical technology to liquefy plastics and operates a facility at its Ohio headquarters with approximately 20,000 metric tons of feedstock per year that processes waste plastics into an intermediate product that can be further processed into feedstock for new polymers. Neste acquired a minority stake in the American technology company in early 2021. This was followed by distributor and founder Ravago (Arendonk / Belgium) and also held a stake in Alterra since mid-2021. In cooperation with Ravago, the Finns intend to establish a joint venture to use American technology in the pyrolysis plant. in Vlissingen, Netherlands.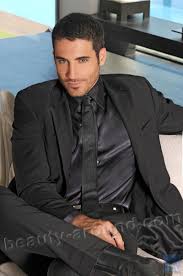 "Certified tv guru. Reader. Professional writer. Avid introvert. Extreme pop culture buff."