March 16, 2023
Agriculture 4.0 turnover grows by 31% in one year, which means more than €2 billion in investments between drones, robots, satellites and remote controls for crop protection too To protect from the effects of crazy weather between droughts and inclement weather. That's what Coldiretti says, based on data from the Observatory for Smart Agri-Food at the Milan Polytechnic.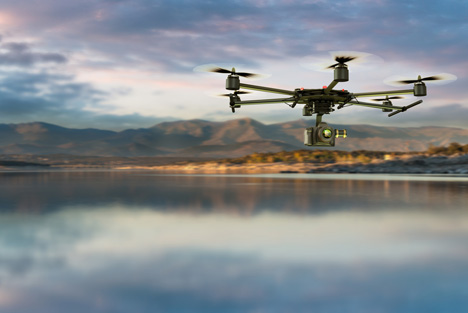 Image source: Shutterstock.com
The data were presented on the occasion of the recent turmoil that hit Italy on the eve of the spring sowing, after a year that saw 30% less rain and precipitation than average, as in the first two months of 2023.
Challenging weather is a situation that threatens to become structural in Italy and which, Coldiretti points out, requires farmers to adopt an innovative approach to farm work, with 4.0 solutions capable of outperforming those available to optimize resources. It is no coincidence that 65% of investments belong to modern machinery, such as GPS guidance systems, monitoring systems, process control and zones.
The area of ​​agricultural land managed with the help of advanced technology amounts to more than one million hectares, which has doubled in less than five years and 8% thanks to investment in technology, which has quintupleed in the same period of the total area, explains Coldiretti .
The development of work in the fields led to the creation of Demetra on the Coldiretti member portal, the first integrated online farm management system with real-time display of crop health, data on weather and temperature forecasts, soil fertility and water stress, and also to meet the new challenges of climate change.
"Coldiretti, in collaboration with the Israeli Embassy, ​​has also strengthened contacts with the main Israeli technological research institutes and the most interesting startups in order to improve the yields and competitiveness of agro-food products made in Italy," he said. Coldiretti's national president, Ettore Brandini.
Source: Coldiretti
Release date: 03/16/2023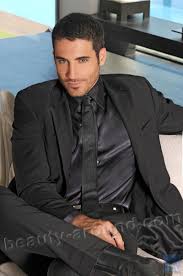 "Certified tv guru. Reader. Professional writer. Avid introvert. Extreme pop culture buff."