Federal Transport Minister Volker Wessing warns that the internal combustion engine will gradually stop working. The FDP politician said the debate over the use of synthetic fuels is not just about the long-term availability of e-fuels for combustion engines. "It is also a question of whether we retain knowledge in Germany about the technology that we have the best command of in the world today. Or do we simply stop developing this technology. That is why it is also an issue of industrial policy," Minister of Transport.
"I can't let us do without her."
"We need synthetic fuels," Wessing emphasized. "We can't afford to do without her." This applies to air traffic, ocean freight and the existing fleet, because there is no substitute for synthetic fuels. "And of course you can also use it permanently for the combustion engine without putting the climate at risk." The Federal Government is currently in talks with the European Union Commission on this matter.
An EU vote on the planned end of new combustion engine cars from 2035 was delayed last week due to additional demands from Germany. Wessing said Germany could not agree to such a blanket ban on combustion engines at this time. The EU Commission must submit a proposal on how climate-neutral synthetic fuels, or so-called e-fuels, can be used in combustion engines after 2035.

(fpi)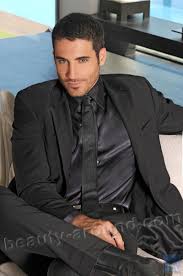 "Certified tv guru. Reader. Professional writer. Avid introvert. Extreme pop culture buff."