Ben Affleck says he wouldn't have made "Air" without Michael Jordan's blessing, but that blessing came with one major request. her name? Viola Davis.
Directed by Affleck, the film stars Matt Damon as Sonny Vaccaro, the Nike employee who convinced Jordan to sign the deal that allowed the creation of the Air Jordan shoe line. Affleck plays the co-founder of Nike, Phil Knight.
"I had the opportunity to sit down with Michael Jordan, because I wouldn't make this movie without asking him, 'What do you care about? Interestingly enough, he obviously had some important stuff."
"One was that Howard White needed to be in the movie," Affleck said, referring to Jordan's brand vice president. Hearing about White made Affleck realize he had a chance to cast Chris Tucker, who he'd wanted to work with for a long time.
"I got the script and then again had the opportunity to speak with Michael. Michael Jordan, for those of you who don't know, is one of the most impressive and intimidating men you will ever see in your life," Affleck said. "He told me about the father. Then he spoke about his mother. It was the first time I had seen that look cross his face. It was a look of reverence, awe, love, gratitude, and innocence. 'None of this would have happened,' he said, 'without my mother.' I said, 'Who do you love?' To play your mother?" He said, "Well, it must be Viola Davis."
"It's like saying, 'Can I play basketball on your court?'" "Yeah, if you get Michael Jordan." "Viola Davis is the best actress I've ever seen," Affleck continued. "This is hard work. It is difficult to know if you are successful. It's hard to know if you've accomplished something. But honest with God, I always felt that if I were a director someday, and I had Viola Davis in a movie, it would be a real thing. This means the world to me. And she is."
"This is the best night of my career, and I want to welcome the best actor in the world," he concluded, bringing Davis on stage briefly in the spotlight before audiences got their first glimpse of "Air."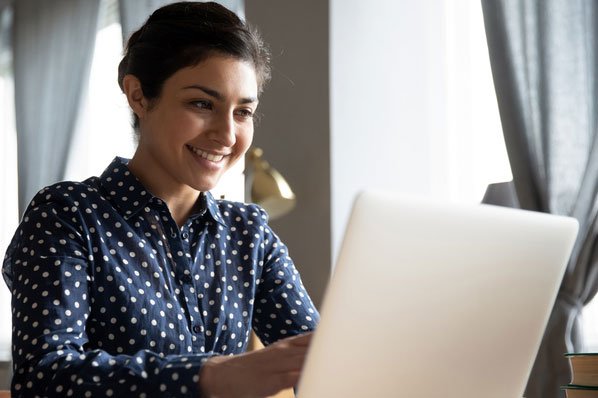 "Wannabe web expert. Twitter fanatic. Writer. Passionate coffee enthusiast. Freelance reader."