The Nintendo Switch game "Mario Kart 8 Deluxe" has sold 52 million units worldwide (as of the end of December 2017) in the five years since its launch in April 2017. It is the second title in video game history to sell over 50 million copies for one device. The reason for this power and the future of the Nintendo Switch.
Nintendo "Mario Kart 8 Deluxe". It is a title for Nintendo Switch, a popular series that has been running since the Super Nintendo era.
The cumulative worldwide sales of "Mario Kart 8 Deluxe" reached 52 million units by the end of December 2022. This is the second game title for Nintendo's standalone consoles to pass 50 million units. However, the Wii "Wii Sports" software, which has the highest record and cumulative worldwide sales volume of 82.9 million units, was sold alongside the Wii console in Europe and the United States. In other words, "Mario Kart 8 Deluxe" is the first pure software unit to exceed 50 million units. It can be said that this is an achievement that will be engraved in the history of games.
According to a survey by IGN, a North American gaming and entertainment information site, even in the ranking including multi-platform titles, only five titles beat this. "Tetris" (Electronic Arts, USA), "Minecraft" (Moyan, Sweden), "Grand Theft Auto V" (Rockstar Games, USA), "Wii Sports" (Nintendo), "PUBG" (Korea Crafton ), "Mario Kart 8 Deluxe" ranked sixth after these (ranking only for bundled software, not including the number of downloads for basic free apps).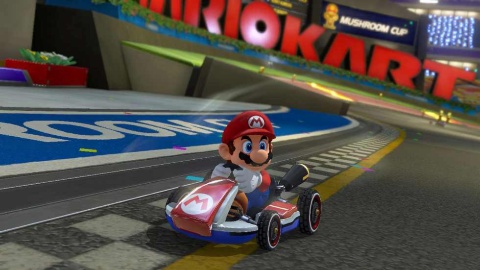 Mario Kart 8 Deluxe is a racing game aiming for the top in a circuit with various tricks
What's interesting is that this feat was not talked about. "Atsume Animal Crossing" (Nintendo), which was released in 2020 and sold a total of 41.59 million copies worldwide by the end of December 2022, was widely spread in the media around the world for its popularity immediately after its release. The same is true of Japan, and the fact that "Atsumori (Atsume Animal Crossing)" entered the top 10 in the 2020 U-Can New Word/Buzzword Contest is a manifestation of that.
Compared to them, there are very few reports about "Mario Kart 8 Deluxe". Maybe less than 1/10. However, the greatness of "Mario Kart 8 Deluxe" did not become such a topic.
When asked, "What is your favorite food?" , few people will answer "white rice". This is because there is no need to emphasize the attractiveness of white rice to others. "Mario Kart 8 Deluxe" is the same. It's a classic title that naturally exists, its fun transcends generations and many people know it. That's why it's not talked about again, and it's not even a topic. Only the number of sales continued to grow steadily.
This article is free for members only.
Of course, if you become a paid member, you can read all the articles.
(1) A database where you can search for more than 2000 advanced cases
(2) "Future consumption calendar" to understand future events and forecast consumption
③ You can also read the latest Nikkei Trendy and Nikkei Design digitally
④ The latest video seminars are useful for improving skills
There are many other services that you can use.<انقر هنا للحصول على تفاصيل الأعضاء المدفوعة>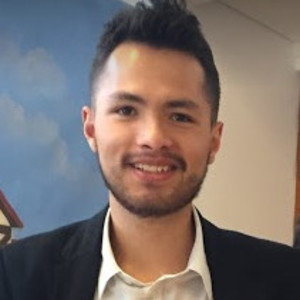 "Travel maven. Beer expert. Subtly charming alcohol fan. Internet junkie. Avid bacon scholar."