(extract from press release)
Microsoft and Qualcomm implemented native support for "Wi-Fi Dual Station" in Windows 11. Powered by Qualcomm FastConnect "4-Stream DBS" (Dual Band Simultaneous) technology and extensive support from the PC and gaming ecosystem, users can expect a quality wireless connection that Compare it to a wired network connection. Support for this technology comes from vendors such as Acer, AMD, Lenovo, Microsoft, and Valve, as well as Qualcomm's Snapdragon Compute platforms.
The "Wi-Fi Dual Station" function, implemented with Qualcomm's "4-Stream DBS", uses multiple WLAN bands and antennas. Simultaneous use of frequency bands such as 2.4 GHz, 5 GHz as well as 6 GHz (if available) can solve system-wide latency issues.
Valve added initial support for "Wi-Fi Dual Station" to the Steamworks SDK to enable lower online gaming response times for the millions of games that use the Steamworks SDK for networks. This includes online titles like Dota 2 and Counter-Strike: Global Offensive (CS: GO), which can now use Enhanced Connectivity if they're running on a Windows 11 machine with a supporting FastConnect system.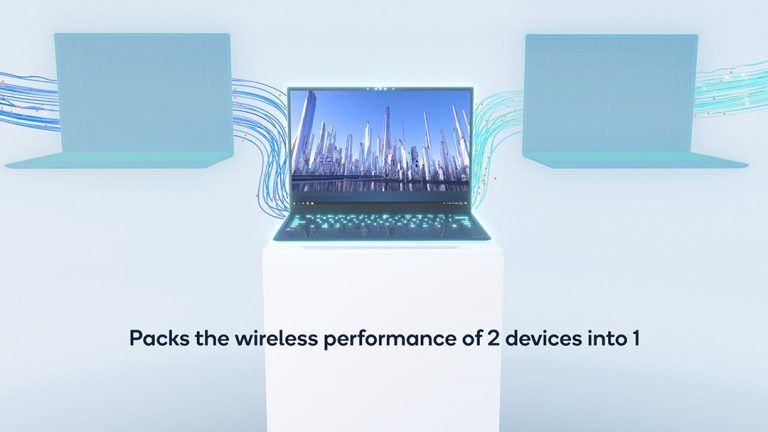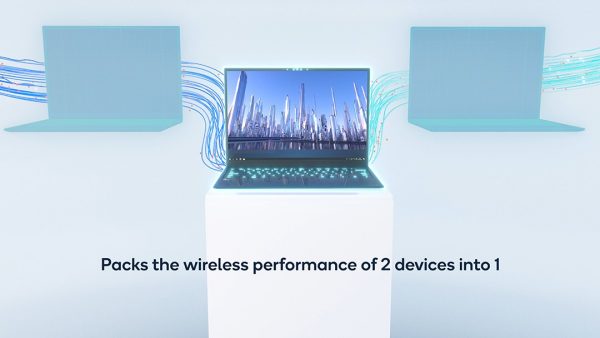 The sometimes-occurring high response times greatly exacerbates the online gameplay, which so far has prompted PC gamers to connect to the network via network cable (Ethernet). Dual Wi-Fi Station with Qualcomm "4-Stream DBS" meets consistently low latency requirements over a longer period of time, thus supporting a gaming experience that enables the best possible response times.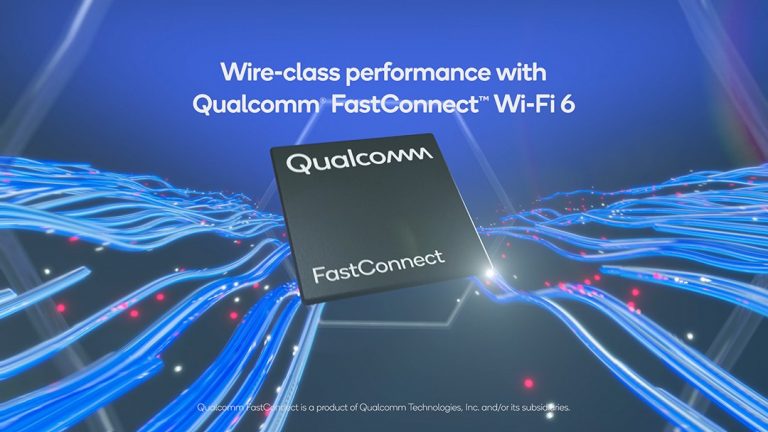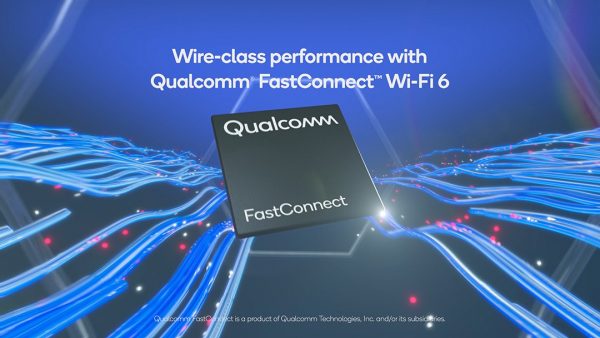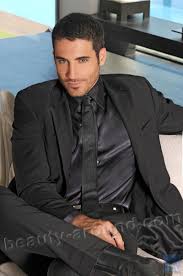 "Certified tv guru. Reader. Professional writer. Avid introvert. Extreme pop culture buff."