In July this year, Scavengers Studio's new work "Season: A Letter to the Future", which was scheduled for release in the fall of 2022, was postponed, but Scavengers Studio recently announced the delivery date for this work, PC And it was revealed that it is scheduled for release. On January 31, 2023 for PS5 and PS4.
Also, along with the announcement, a new trailer has been released that depicts the journey of the main character, who leaves various records in documents and photos as the world collapses.
The Season: Message to the Future takes place in a world in the future where thousands of years have passed since the technological standards of the mid-20th century had not evolved. A story-driven road movie adventure that depicts the story of a girl who sets out on a journey to find the truth, and features beautiful Ghibli-inspired art style.
Close your eyes and inhale. Immerse yourself in the season's epic journey. This is a combo-adventure game with a third-person road bike ride. Explore the unseen world from the perspective of a country girl. Collect artifacts and memories before a mysterious cataclysm changes the world.

Documents, photos, paintings and life records. Let's create your own memories and create your own world around you on a bike ride by yourself. The goal is to protect these treasures from oblivion. New, familiar and unseen mysteries of the world will be revealed as you progress through the quests. You will be immersed in an alternative society that hides the mysteries of the world of the season. It is around the middle of the 20th century, in a surreal world that has gone by for thousands of years without any development. Find out what caused the previous crash and what will lead to the next.

■ Features

You will meet different characters along the way that will change the course of the story
Explore a beautiful and poetic fantasy world
Collect artifacts, keep records, and explore the mysteries of the Season's world
Ride your bike through beautiful landscapes
Witness the last moments in a multicultural world and experience a poignant story
Source of information and photo:
Jimatsu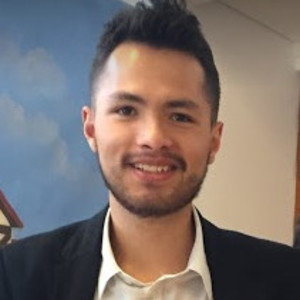 "Travel maven. Beer expert. Subtly charming alcohol fan. Internet junkie. Avid bacon scholar."