Live2D LimitedReleased on Thursday, September 21, 2023, Live2D Cubism 5.0.00 is the latest version of the "Live2D Cubism" software that allows you to move 2D illustrations in 3D and create videos.
Live2D Cubism 5 update details
▲Live2D Cubism Editor 5.0.00 Introduction to a new feature
Version 5.0.00 includes several new features. Updates related to real-time production include the first AI function for Live2D Cubism, semi-automatic facial motion generation, improved automatic mesh generation accuracy, and the addition of blend shapes to Rotation Deformers, Parts, and Blends. These updates include expanded integration with shape parameters, and improvements to the lip sync (Motion Sync) function that can automatically generate mouth movements from audio data.
UI and operability updates include the ability to choose between two UI color schemes: dark and light, automatic UI scaling with support for HiDPI displays, and user creation and saving of custom workspaces. In addition, it is natively compatible with Apple silicon (M1 and M2), and the performance of the macOS version is improved.
There are two licenses for Live2D Cubism 5: a paid PRO version and a free version, but the PRO version can be tried for free for 42 days. It can be used even by users who used a trial version of the previous version, and after the trial period ends, they will automatically switch to the free version.
We're running a commemorative launch campaign with 25% off the PRO version (until 10/12)
To celebrate the release of Live2D Cubism 5, we will be running a discount campaign for the PRO version until October 12 (Thursday).
Click here for campaign details
Live2D content is increasing, and sales are increasing not only in Japan but also abroad.
Live2D is currently used in over 300 commercial addresses around the world, both domestically and internationally. In terms of sales volume, when comparing 2019 and 2023, domestic sales increased by 9.7 times, and overseas sales increased by 37.0 times. With the release of Live2D Cubism 5, this flow is expected to accelerate even further.
Keynote speech of Live2D's real event "alive 2022" held on Saturday, December 3, 2022. New features of Live2D Cubism 5 software and use case in Japan and around the world were also presented.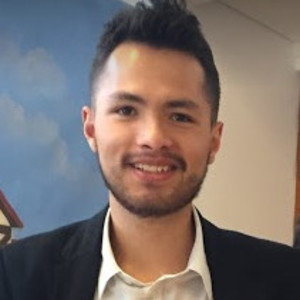 "Travel maven. Beer expert. Subtly charming alcohol fan. Internet junkie. Avid bacon scholar."