John Cena It made a child's imagination come up with a realistic ending story – appearing to meet a boy who was told his family was fleeing Ukraine… only to meet a wrestling superstar.
WWE released this video earlier in the week, showing JC pop-up in Europe to meet Misha Rohozen – a teen with Down syndrome, who was forced to flee his home city of Mariupol in recent months due to the Russian attack.
Misha, a non-verbal teenager with Down syndrome, did not understand why his family had to flee Mariupol this year.

To comfort him, his mother tells him that they are traveling to meet John Cena.

Sina heard … and went to Amsterdam to oblige.

Just awesome. pic.twitter.com/vix2OhkXZs

– Gavan Riley (@gavreilly) June 11, 2022
Tweet embed
The story goes… Misha, who is nonverbal, was confused and troubled about leaving the house – because he didn't quite understand what was happening. So, his mom told him a story to help.
She convinces her son that they should leave so they can face Sena… who is Misha's hero. The kid wears a lot of clothes bearing John's face, so upon hearing this… he was able to be convinced to embark on the dangerous journey.
Nice feeling on its own, it gets better…because apparently John was aware of this teen's dream, ventured to Amsterdam – where they successfully escaped – and closed the loop on what he had promised. completely. Fabulous.
The video itself tells the whole story, so we'll let John speak for himself as to why he did it and what exactly it means to him…but more importantly, to Misha.
A teen with Down syndrome escapes besieged Mariupol while his mother weaves a motivational fantasy that lurks John Cena at the end of their dangerous journey outside Ukraine. The fantasy ended in a happy reality. https://t.co/nm7Qoz7h7D

– The Wall Street Journal (WSJ) June 11, 2022
Tweet embed
This encounter seemed to be everything a teen could hope for and then some. Once again, John demonstrates why he's a collegiate representation – especially when it comes to his work with children.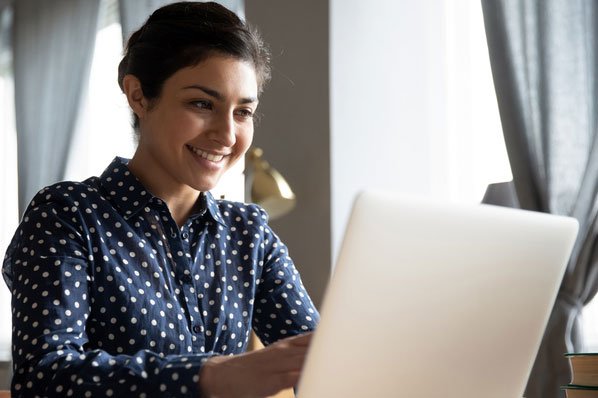 "Wannabe web expert. Twitter fanatic. Writer. Passionate coffee enthusiast. Freelance reader."