LOS ANGELES — Jim Gordon, the famous drummer who backed Eric Clapton and The Beach Boys before being diagnosed with schizophrenia and going to prison for killing his mother, has died. He was 77 years old.
The state Department of Corrections and Rehabilitation confirmed Thursday that Gordon died Monday at the California Medical Facility in Vacaville. It is believed that he died of natural causes, but the official cause will be determined by the Solano County Coroner.
Gordon was the drummer in the blues-rock supergroup Derek and the Dominos led by Clapton. He played on their 1970 double album "Layla and Other Assorted Love Songs" and toured with them.
Gordon is credited with contributing the elegiac piano coda for "Layla". The group's keyboardist Bobby Whitlock later claimed that Gordon took the piano melody from his then-girlfriend, singer Rita Coolidge, and did not give her credit.
Coolidge wrote in her 2016 memoir Delta Lady that the song was called "Time" when she and Gordon wrote it. They played it with Clapton when they went to England to record with him.
"I was furious," Coolidge wrote. "What they've obviously done is take the song that Jim and I wrote, drop the lyrics, and put it at the end of Eric's song. It was almost the same arrangement."
Coolidge said she enjoyed the fact that royalties for Gordon's song went to his daughter, Amy.
Gordon can be heard on George Harrison's first post-Beatles album "All Things Must Pass", The Beach Boys' album "Pet Sounds" and Steely Dan's 1974 single "Rikki Don't Lose That Number".
He has also worked with Joan Baez, Jackson Browne, The Byrds, Judy Collins, Alice Cooper, Crosby Stills & Nash, Delaney & Bonnie, Neil Diamond, Art Garfunkel, Merle Haggard, Hall & Oates, Carole King, Harry Nilsson, Tom Petty, and The Heartbreakers and Barbra Streisand, among others.
Gordon's mental health eventually deteriorated.
In 1970, Gordon was part of Joe Cocker's famous "Mad Dogs & Englishmen" tour, along with Coolidge, then a backup singer before going on to a successful solo career.
She wrote in her diary that one night in a hotel hallway, Gordon hit her in the eye "with such force that I was lifted off the floor and slammed against the wall on the other side of the hallway". I lost consciousness for a while.
With two weeks left on the tour, Coolidge put on a black-eyed show. Gordon was not charged, but she signed a restraining order and their relationship ended.
In June 1983, he attacked his 71-year-old mother, Osa Gordon, with a hammer and then stabbed her with a butcher knife. He claimed that there was a voice that told him to do so.
Gordon was not diagnosed with schizophrenia until after his arrest for second-degree murder.
Gordon was sentenced to 16 years in prison with the possibility of parole. However, he was denied parole several times after not attending any of the hearings and remained in prison until his death.
Born James Beck Gordon on July 14, 1945, in the Sherman Oaks section of Los Angeles, he began his career at the age of 17, backing The Everly Brothers.
Gordon was a member of The Wrecking Crew, a popular Los Angeles-based group of session musicians who played on hundreds of hits in the 1960s and 1970s.
He was a protégé of drum legend Hal Blaine.
"When I didn't have time, I recommended Jim," Blaine told Rolling Stone in 1985. "He was one hell of a drummer. I thought he was one of the real comers."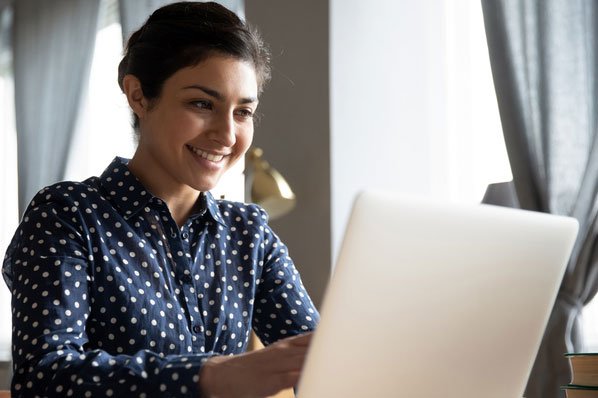 "Wannabe web expert. Twitter fanatic. Writer. Passionate coffee enthusiast. Freelance reader."