Zero emissions fireplace – this is possible thanks to the innovative iQ technology from the burner manufacturer HASE. Learn more!
In addition to the quality of the burner, chimney and fuel, two factors are especially important for clean and efficient combustion in the fireplace: the correct supply of oxygen and the temperature level in the combustion chamber. Innovative iQ technology from burner manufacturer HASE regulates both with the help of intelligent software, a sensor in the combustion chamber and an automated oxygen supply, thus ensuring that emissions are significantly reduced.
Smart technology plus application
iQ technology uses a sensor to analyze the temperature in the combustion chamber per second. A microcontroller evaluates the data and regulates the different air flows in the oven via fully automated ventilation panels. During the lighting process, for example, more air is needed than in the embers stage after combustion.
For this purpose, the pneumatic slides are automatically opened or throttled via servomotors. The linked app provides up-to-the-second information about the firing quality of the furnace. Shows fire performance in terms of emissions and energy efficiency and indicates when more firewood should be added.
Blue Angel certified wood burning stoves
If desired, the iQ technique can be supplemented with iQ +, which is a motivational technique. This combination ensures that the stringent testing standards of the "Blue Angel" environmental label are consistently met at every stage of combustion.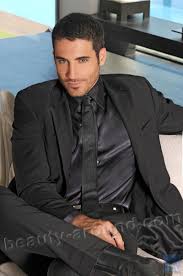 "Certified tv guru. Reader. Professional writer. Avid introvert. Extreme pop culture buff."