Hasan Minhaj returned for his second night as a guest star The Daily Show Tuesday. And this time, he had a bigger target in his sights than Delbert man.
For his lead story, the former reporter has decided to move ahead with Dominion Voting System's $1.6 billion lawsuit against Fox News for 2020 election fraud.
"Fox knew the election wasn't stolen but they said it anyway?!" Minhaj said in response to the newly issued "bomb" testimony. "It's not shocking! If Brian Kilmeade completes Wordle, it will be shocking."
While Minhaj wasn't "shocked," he was "very amused" by the text messages that emerged in Discovery as Fox stars like Tucker Carlson, Sean Hannity, and Laura Ingraham revealed who they "really" were by mocking the outrageous lies of characters like Rudy Giuliani. and Sydney Powell.
"Oh my God, do you realize what this means?" Asked. "These people are secretly… sane! They also don't respect anyone they have on their shows. These guys text each other all day about how crap Fox News is. Their group chat is basically MSNBC."
But above all, Minhaj said, the script that really "scared" him was the one by Tucker Carlson, who argued that Fox News should support Trump's lies more in order to compete with even the more ridiculous conservative media outlets like Newsmax.
"Do you understand what he's saying here?" Minhaj asked. "He's saying, 'If I don't say this shit, the viewers are going to leave me. '" This whole time we thought Fox News was screwing with its viewers. But it turns out that viewers were manipulating Fox News."
Minhaj concluded by comparing Carlson to a "moral vacuum" that "glorifies election deniers". In other words, "the glory hole".
He said, "And he expects his viewers to satisfy them with his mouth." "And he's constantly terrified that they'll find a new, more satisfying glory hole. Which is why Tucker Carlson won't stop sucking."
For more, listen to Hassan Minhaj The last laugh podcast.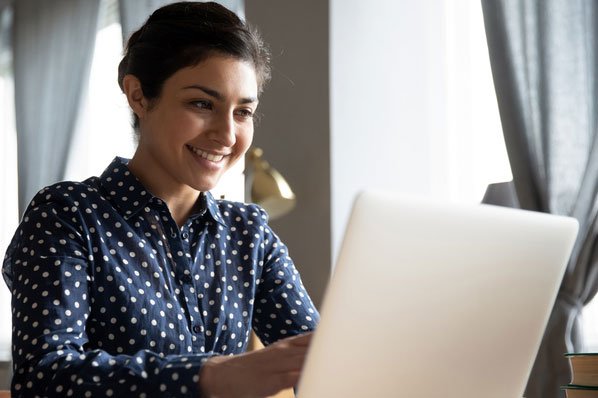 "Wannabe web expert. Twitter fanatic. Writer. Passionate coffee enthusiast. Freelance reader."