The "Halloween" series includes 12 films (equivalent to "Friday the 13th"). The current segment, "Halloween Kills," is the focus of the new trilogy. On the podcast, Sebastian and Tobias discuss whether "Kills" has anything new to offer.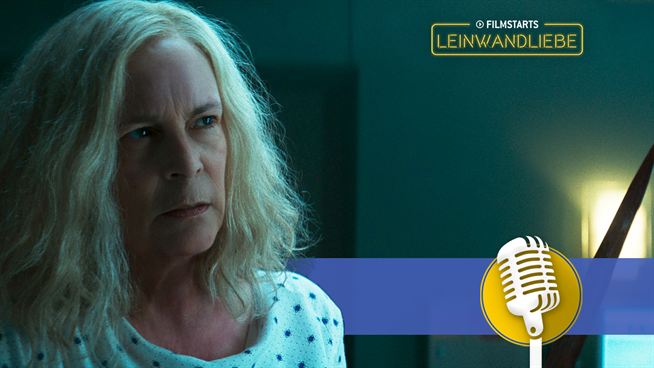 Michael Myers continues Halloween Kills exactly where he left off in Halloween (2018). However, he seems angrier than ever, so relentless and brutal he will beat up the poor of Haddonfield with knives and other things.
Love screen presenter Sebastian and his guest, horror fan Tobias, discuss "Halloween Kills" in the new episode of the podcast that finally opens in German cinemas on October 21, 2021 (after several delays). Among other things, they investigate what this new movie will have to say – and explain why horror movies are a top-notch business model.
Love Canvas Support
We'd love for you to support us in making our podcast better known – For example with a review on Apple Podcasts. We are also very happy with the kind words you have already left us there! In addition, you can love Canvas z. For example, share it on social media or simply tell your friends about it – even now that cinemas are finally open again, this is a great help.
As always, we would like to take this opportunity to thank you for your suggestions and comments on multiple topics. Please continue to send us your thoughts and comments of all kinds via email [email protected]
You can find screen love wherever there are podcasts – From Spotify to Apple Podcasts to Deezer and many other apps (eg Audio Now). If you subscribe to us, you'd better remember to turn on the notification function in your app so you don't miss a new episode.

"Explorer. Communicator. Music geek. Web buff. Social media nerd. Food fanatic."