Gwyneth Paltrow appears in court over a ski accident in Utah
Actress Gwyneth Paltrow has arrived in court to respond to a civil lawsuit filed against her by a man who claims she injured him in a skiing accident seven years ago.
Paltrow claims she was hit from behind by another skier who had minor injuries, while Terry Sanderson, 76, a retired ophthalmologist, claims it was Paltrow who rammed him in a "full body blow" while she was skiing on the slopes of Park City, Utah. .
He says the movie star and CEO of Goop hit him so hard that he was left with "permanent traumatic brain injury, four broken ribs, pain, suffering, loss of enjoyment of life, emotional distress and disfigurement," according to Law and crime.
The trial will determine who is responsible for damages that started at $3.1 million but have since been reduced to the $300,000 claim against Paltrow. She is seeking $1 in damages and to cover her legal fees.
The trial opens Tuesday as attorneys for both sides prepare to deliver opening statements.
Paltrow recently faced backlash over her now-viral health routine and daily diet that she put on a recent podcast with her doctor.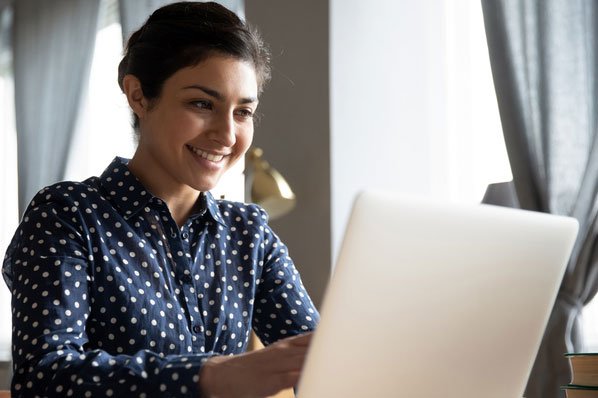 "Wannabe web expert. Twitter fanatic. Writer. Passionate coffee enthusiast. Freelance reader."