Francois Duhamel / © Paramount / Courtesy Everett Collection
Gwyneth Paltrow redirected a Marvel fan to studio executives after she was asked about not appearing as Pepper Potts in the Marvel Cinematic Universe. Paltrow first appeared as the character in 2008's "Iron Man," the first MCU movie. She had major roles in "Iron Man 2" and "Iron Man 3", and also appeared as Pepper in other MCU films such as "Spider-Man: Homecoming" (which I forgot badly) and "Avengers: Endgame". The latter movie marked her final appearance in the MCU for the time being.
During a Q&A session with fans on Instagram, one follower wrote to Paltrow: "I ask this every time I answer the question why did you stop with Marvel and do you miss them? [Robert Downey Jr.?]"
"Oh my God, stop yelling at me!" Paltrow responded with humor. "We stopped doing it because Iron Man died. And why do you need Pepper Potts without Iron Man? I don't know. Call Marvel and yell at them, not me. I'm just sitting here."
Paltrow's main co-star throughout the MCU was Robert Downey Jr. as Tony Stark / Iron Man, but the character died at the end of "Endgame". Without Iron Man's constant presence, Petro feels there is no need for Pepper to reappear in a Marvel movie.
During an interview earlier this year with fellow Marvel fan Scarlett Johansson "Job podcast" Paltrow was asked if she was done with the MCU for good. She replied at the time: "I think so." "I mean, I haven't died so they can always ask me."
And Johansson was even more specific in her answer, telling fans that she has no plans to play Black Widow again. Her character also died in 'Avengers: Infinity War'.
"I'm done," Johansson said. Chapter over. I did everything I had to do. Going back and playing a character over and over again, over the course of a decade, is such a unique experience.
The Marvel Cinematic Universe recently included "Guardians of the Galaxy Vol. 3." New installments arriving this fall are Season 2 of "Loki" on Disney+ and "The Marvels" in theaters.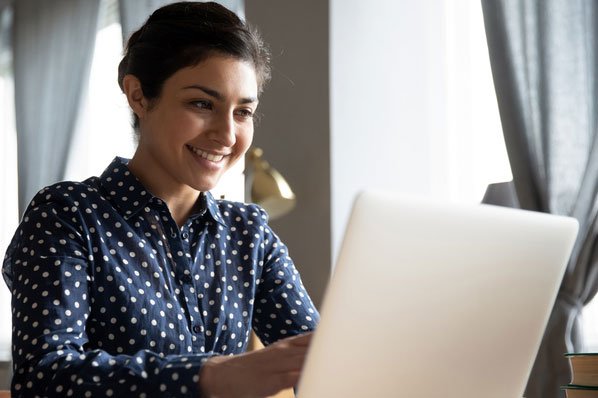 "Wannabe web expert. Twitter fanatic. Writer. Passionate coffee enthusiast. Freelance reader."