Cologne (SID) – Turkey's national football coach Stefan Koontz is relying on a new analysis technique. "We want to make professional analysis, like the analysis I use in my work, accessible to everyone in football – from amateur to professional football," the 1996 European champion said of his new role as Veo brand ambassador.
The Danish company is a provider of an innovative sports camera and analysis tool that is already used in more than 80 countries. Without complicated structures and a single powerful 360-degree camera, you can stream every game live in HD, and edit highlights later and use them for analysis.
Koontz: "I'm really looking forward to this partnership because it's so a good fit." In Germany, the technology is already used by a number of clubs, for example in the youth academies of Borussia Mönchengladbach, Eintracht Frankfurt and VFB Stuttgart.
The 59-year-old Koontz, who won the European Championship with Germany's under-21 team as head coach in 2017 and 2021, recently gave a lecture at the International Coaches Conference in Dortmund on the use of data and analytics in football.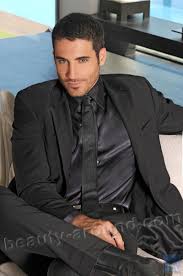 "Certified tv guru. Reader. Professional writer. Avid introvert. Extreme pop culture buff."