Intel Application Optimization (Intel APO) seems to improve game performance more than expected.
Intel Application Improvement Effects
Intel Application Optimization is an official Intel application that optimizes the CPU operation of each game to improve game performance. (Initially, it was also called Intel Application Performance Optimization / Intel APO, but I wonder if it was renamed or if it has multiple names.Document page(Intel Application Optimization)
According to the official Intel chip, using Intel Application Optimization, the frame rate has been improved by +13% in Rainbow Six Siege and +16% in Metro Exodus.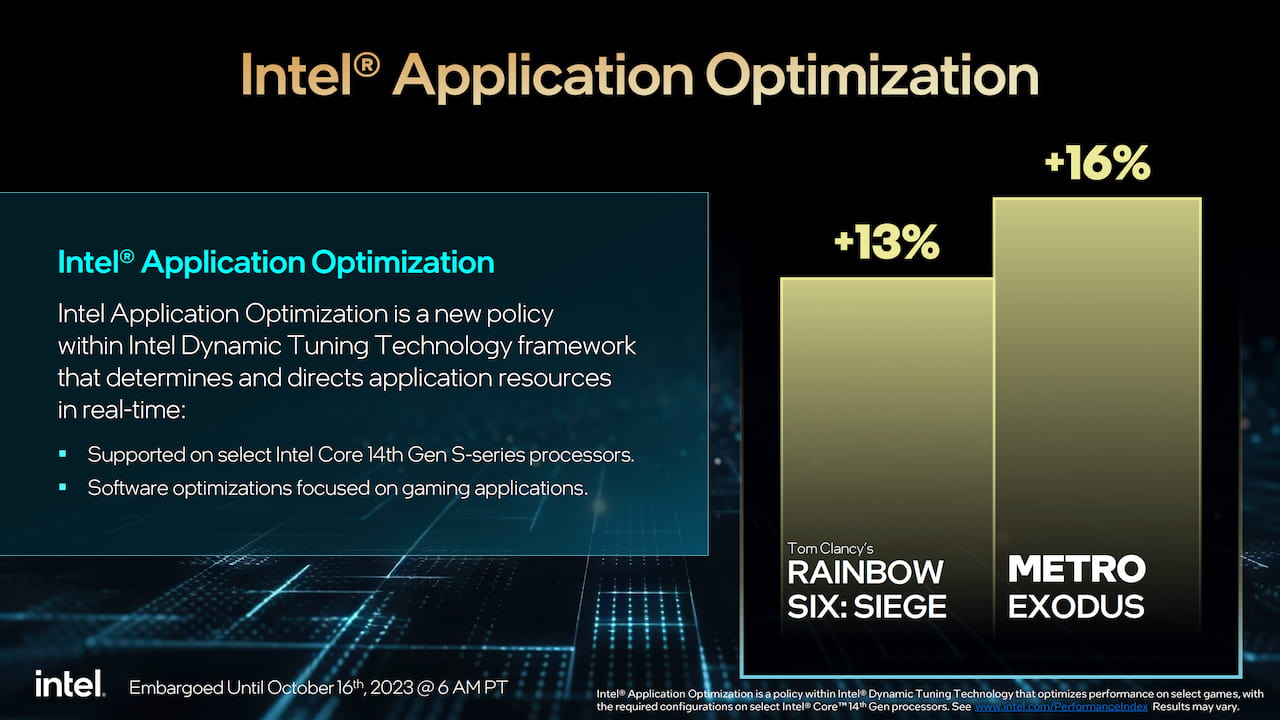 Benefits of Intel Application Optimization
But I really triedReddit useraccording to,There seems to be a much greater improvement.
Here are the standard results.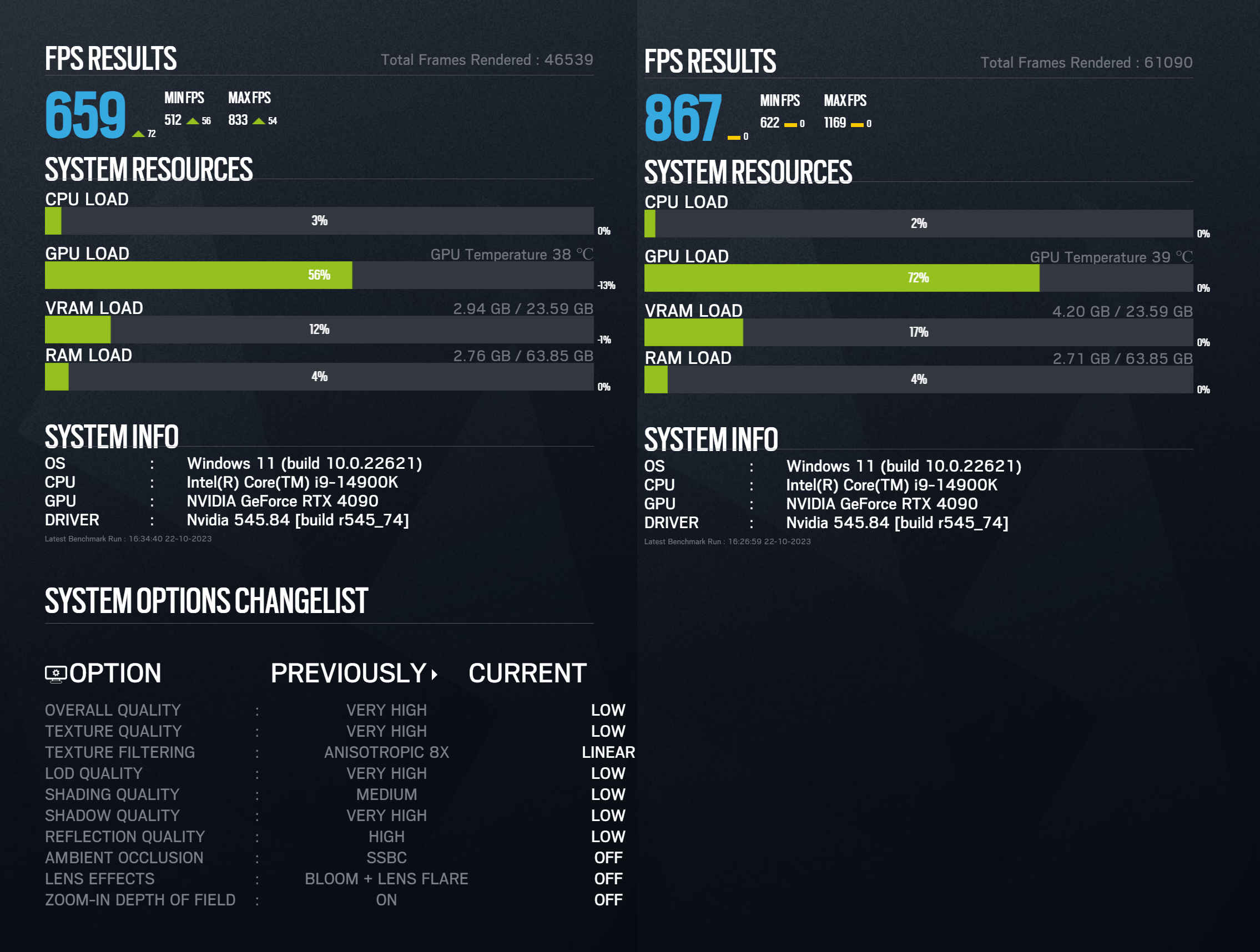 Rainbow Six Siege
Disabled: 659 fps / Enabled: 867 fps


Metro exodus
Disabled: 273 fps / Enabled: 339 fps
Test environment is Core i9-14900K and GeForce RTX 4090. By enabling Intel Application Optimization,Frame rates increased by 31% in Rainbow Six Siege and 24% in Metro Exodus.This is an improvement beyond Intel's expectations.
How to install Intel Application Optimization
Intel Application Optimization is not available in all environments. Unfortunately, only the 14th Generation Intel (Raptor Lake Refresh) Core i9-14900K, Core i9-14900KF, Core i7-14700K, and Core i7-14700KF are supported at this time.
Additionally, there are currently only two supported games: Rainbow Six Siege and Metro Exodus.Intel Application Optimization pageThere are many game titles displayed in the application window, so more may be added in the future.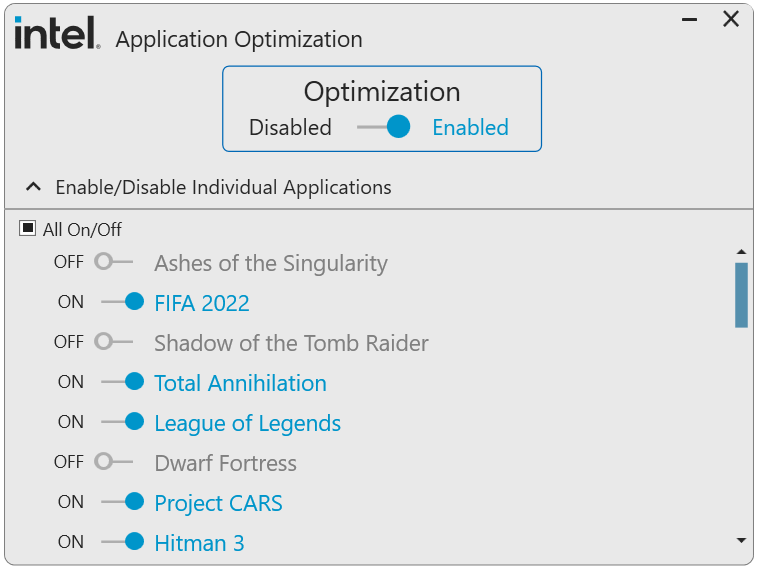 Improved IntelのUI applications
The steps to use Intel Application Optimization are as follows. It's a bit complicated.
Please enable "Intel Dynamic Tuning Technology" from your motherboard BIOS/UEFI.
Please install the Intel Dynamic Tuning Technology driver. This driver is provided by the motherboard manufacturer. Please check the driver DVD that came with your motherboard or your motherboard's web page to see if the driver is available. For ASUS, this option is located in the "Chipset" section of the driver page. (Some motherboards are not available.) According to user reports on Reddit, in some environments the normal setup may not install properly and you may have to manually install INF files one by one.
From Microsoft StoreIntel® Application OptimizationPlease download.
According to user reports, for some reason, games may not appear in Intel Application Optimization unless they are added to the Xbox app. If it does not appear, please try.
Once the installation is complete, all you have to do is set the optimization toggle switch to "Enabled" in the Intel Application Optimization UI and toggle it on/off for each game title.
---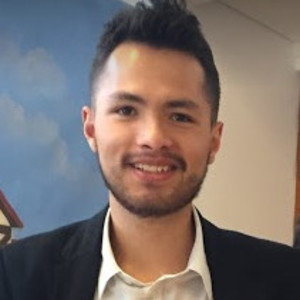 "Travel maven. Beer expert. Subtly charming alcohol fan. Internet junkie. Avid bacon scholar."