Ewan McGregor Seems to have a bit of friendly competition with Mark Ruffalo About which Disney world is better – that's after The Hulk filmed Star Wars.
The "Obi-Wan Kenobi" star recently responded to a very simple question… Will you ever join the MCU??? as such Character Book He notes that EMG does not seem interested in that much – which suggests that he is satisfied with what is going on under the management of Lucasfilm and his associates.
MacGregor says, "I don't know I want to do this. Because I love doing all kinds of different things. That's right. I love directing. I'd like to be in the theater again. I definitely want to do this again, you know, I'm in a world of war." The stars 'This. I feel like I don't need someone else… I'm not looking for that anyway.' However, he hedges, adding that he wouldn't rule it out entirely.
He also had this to say… "That's the nice thing about how passionate Disney, Lucasfilm, all of us, who've been in that from the beginning are that we're trying really hard not to let anything go bad just to protect your experience of seeing it for the first time." In other words, "Star Wars" is far from lackluster and bland… as Ruffalo recently pointed out.
You may have heard the guy throw rocks at his fellow Disney series across the park, saying that with "SW" content… you really got to The same things every-time. On Marvel Projects, though, he says these will give you a new look — even within the MCU itself.
Yes… there certainly seems to be a bit of a rivalry between the two Disney IPs, and now — McGregor seems to be distancing himself even more amid Mark's dig.
BTW, this seemingly trivial controversy may date back further than the latest MR missiles. Earlier in the spring, when Iwan and Hayden Christensen They were promoting "Obi-Wan", and they both declared that they consider the "Star Wars" universe to be better than the MCU, along with their fans.
But as we know… Kevin Feige He's a master at building his own Marvel dreams, so if he ever wants Iwan for something – he might land it. Nobody says no to KF… no one!!! 😅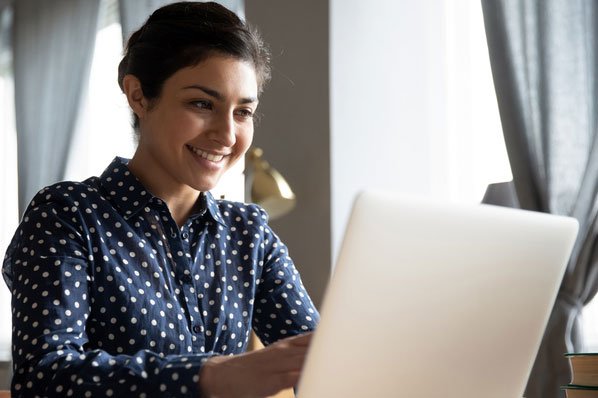 "Wannabe web expert. Twitter fanatic. Writer. Passionate coffee enthusiast. Freelance reader."