Elon Musk, the billionaire CEO of space company SpaceX, said he was not happy with the current slow progress in the development of the robot engines needed to carry the prototype spacecraft being developed by SpaceX to mankind. Back to the moon.
The new information was leaked to the press via an email from the company's CEO. According to him, SpaceX is facing serious new problems in the development of the starship, because in conjunction with NASA, the so-called spacecraft that will land on the moon in the future.
In an email, Elon Musk said his company has faced a difficult situation over the past few days: "The current crisis in Raptor production is far worse than it was a few weeks ago. If we fail to meet the starship airfare at least once every two weeks next year, we run the risk of bankruptcy.
The so-called starship will be SpaceX's most ambitious investment and a kind of giant rocket designed to carry humans to both the moon and Mars. The company has recently tested several prototypes, conducted several test flights, some of which were successful, although one exploded shortly afterwards.
But, according to Elon Musk, if the company is unable to make major improvements in the spacecraft's flight system, each rocket used will require 39 raptor engines, which would require a much harder and more expensive production.
Elon Musk's recent email to his company's employees also reveals how the departure of Will Heldsley, former vice president of the SpaceX Propulsion Department, affected the company. The company revealed that Will Heldsley left the company in early November this year.
Until he left the company, he was responsible for managing the development of Raptor Range engines. However, according to an email sent by Elon Musk, SpaceX executives began exploring further details about the plan to build the Raptor engine, and recently found that the crisis facing the company's sector was far more severe than expected.
So far, the CEO of Space-X has not disclosed what steps the company will take in trying to deal with this situation it finds itself in.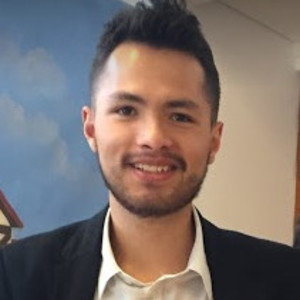 "Travel maven. Beer expert. Subtly charming alcohol fan. Internet junkie. Avid bacon scholar."