CNN
—

Dolly Parton found herself in the rare situation of having to politely decline an invitation to have tea with Princess of Wales Kate Middleton during her recent trip to London.
Speaking with BBC Radio 2 on interview which was broadcast on Saturday, Parton lamented how little time she had to enjoy the sights and people-see while she was in London on business.
"I got invited to tea with Kate and I felt so bad I couldn't even go," Parton said, adding that her team "did all this stuff" while she was in town promoting her upcoming rock album. rock star."
Parton said that while she thought the princess' gesture was "very sweet and sweet", she jokingly continued, "She wasn't going to promote my rock album, so I had to say no!"
"But I hope you hear that, though!" Barton said, laughing.
The country music star has already had a busy year promoting the highly anticipated album, which features collaborations with music legends like Paul McCartney, Ringo Starr, Elton John, Debbie Harry and Stevie Nicks.
Her first foray into rock music, "Rockstar" is a concept album inspired by her 2022 induction into the Rock and Roll Hall of Fame — an honor she initially tried to decline, albeit politely, saying in statement on her social media at the time when she didn't feel she "earned this right".
As far as Barton's brushes with royalty go, I've previously had the honor of it Meeting the late Queen Elizabeth II When she sang at the Queen's Silver Jubilee celebration in 1977.
And although the "Jolene" singer missed her chance to have tea with Princess Kate this time, she hopes to get another invite in the future.
"One of these days, I'll be able to do it," she told Saturday Pass. "Wasn't that cool."
"Rockstar" will be released worldwide on November 17th.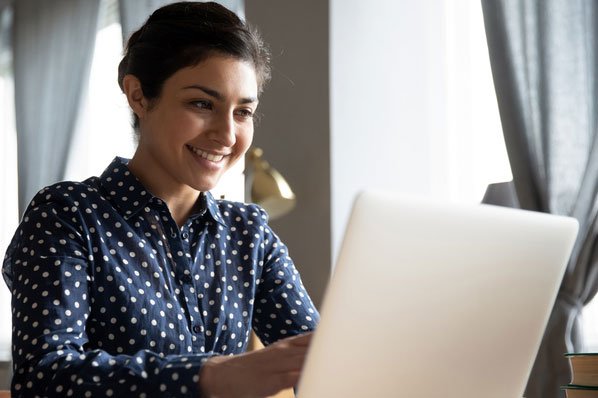 "Wannabe web expert. Twitter fanatic. Writer. Passionate coffee enthusiast. Freelance reader."