iStore, the sole premium distributor of Apple for the prestigious American brand Apple, known worldwide for these disruptive innovations, has officially presented in Tunisia the new generation of the best smartphones in the world, the new iPhone 13.
For the occasion, iStore gathered in its flagship store in Tunis Mall Lac 2, a group of Tunisian cultural figures during an event presented by journalist Tarek Mourad.
Celebrating culture through art and allying with technology, that's what iStore Tunisia wanted to connect with first and foremost. A great guest like emeritus philosopher and anthropologist Youssef El Seddik who spoke to us about his association with the Apple brand as a pioneer. From these innovative technologies (Macintosh), and by recounting his experience with the iPhone, which made his daily life especially easier: "In the 2000s, the iPhone saved me, because it included all the functions that allowed me to continue writing despite the decline in my ability On the vision," Mr. Yusuf Al-Siddiq announced.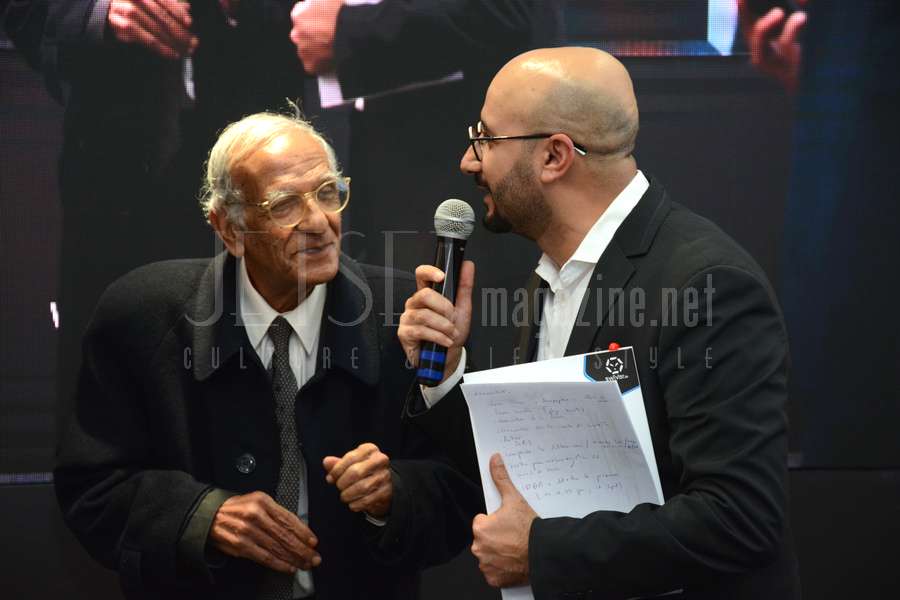 IStore also announced its collaboration with the Tunisian thinker and philosopher, which will aim to produce a short film, shot entirely with the iPhone 13, by a young director.
Other Tunisian artists and stars present spoke in particular about their collaboration with iStore, at the level of creating cultural content, shot with the iPhone 13 as the next collaboration of Meriem Benhsine – public face, journalist and audiovisual material maker. content – with iStore in his program Rihet Lebled: "In 2007, Steve Jobs put the Internet in people's pockets, and in 2021, Apple, on the path of one of its creators, continued with a new innovation, putting the image in cinema mode within reach."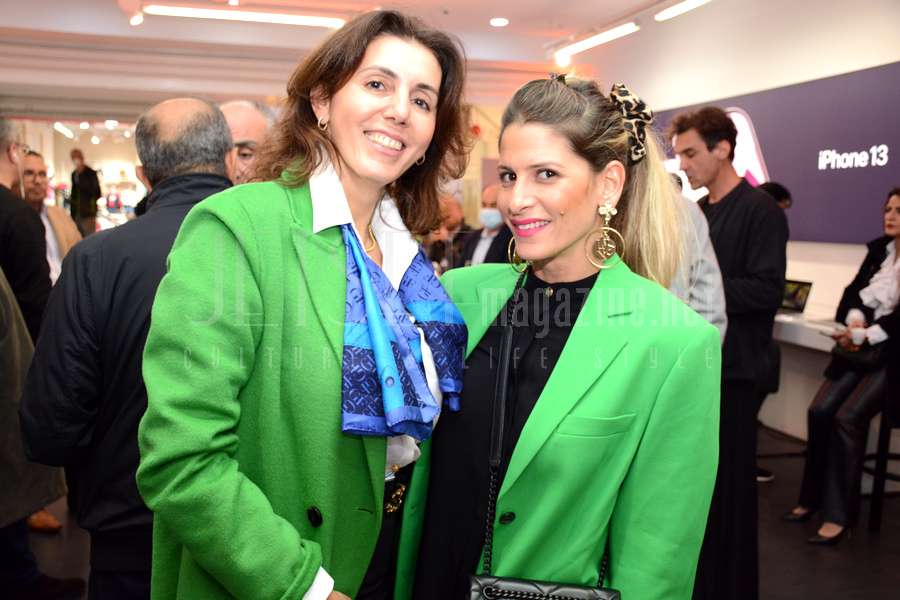 Successful comedian, producer and director Najib Belkadhi spoke about the low-budget cinema that has emerged thanks to the iPhone: "The specifications of the iPhone 13 are those of a professional camera, that is – to say that today, I can shoot an entire movie with this iPhone."
Featuring a sleek, durable design, and a new advanced dual camera for better-looking photos and videos in low-light conditions, the all-new Cinema Mode represents a huge leap forward with hardware and performance innovations. Computer image processing that allows you to take beautiful photos and videos. The new wide-angle camera, measuring 1.7 µm, includes the largest sensor ever fitted to an iPhone's dual camera. As presented to us by Mr. Salim Bennejma, Commercial Director of iStore: "The prowess of the image system is well established. It incorporates major innovations and the ultra-powerful chip offers an impressive gain in independence."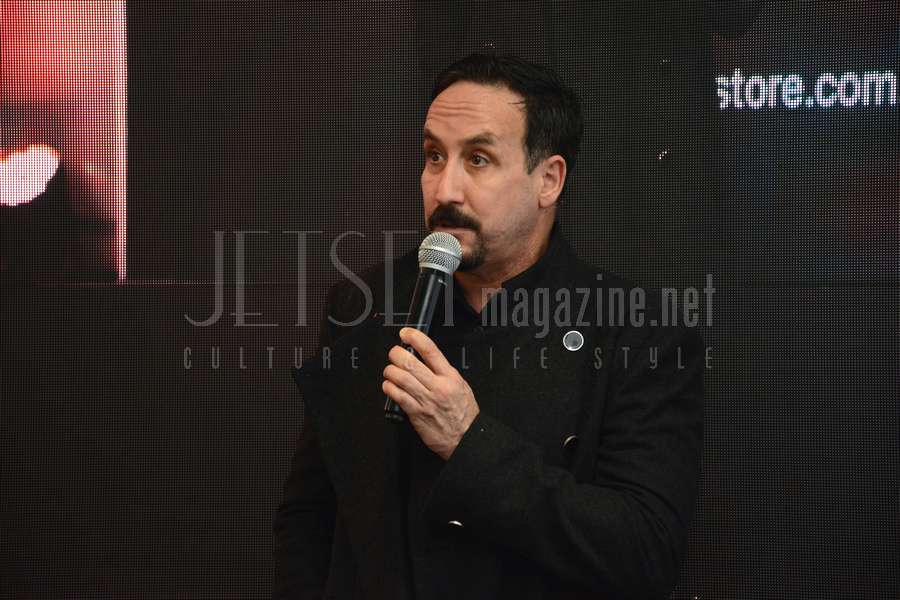 The result of an in-depth study of cinema techniques and the effects of the focus shift process, the new iPhone 13's Cinematic Mode allows you to photograph people, pets or objects with beautiful depth effect. The field thanks to changing the auto focus, in order to create sequences like cinema, without being a professional director, allows today's young talents and Tunisian creators to work with this tool as a very professional video and photo material.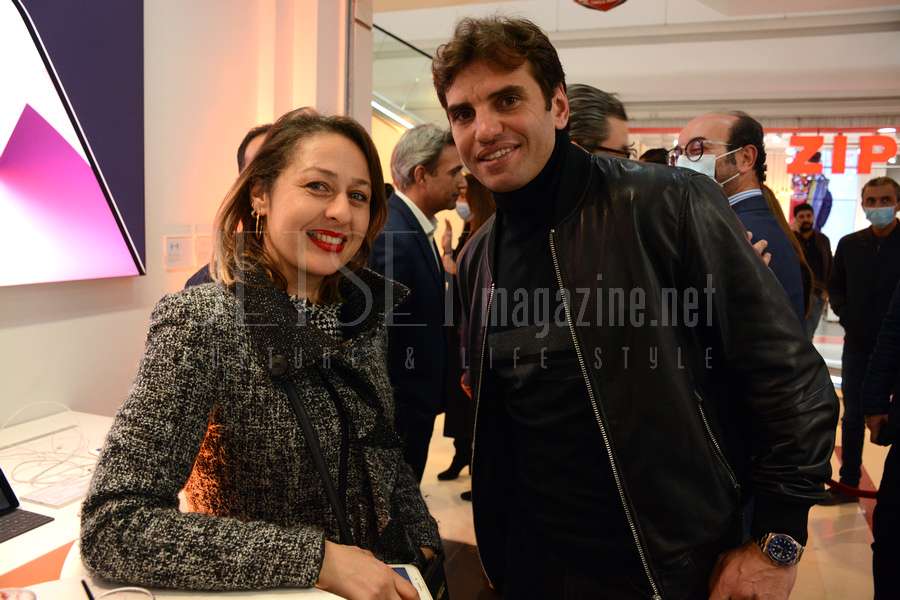 This is also the opinion of Rabih Bin Ibrahim, the influencer and video maker known on Instagram as 'The Dreamer', who recounted his experience with the 77mm zoom of the iPhone 13, which allowed him to obtain a high-quality image.
The guests also attended a live art show by artist Pierre Lamoureux, after they collaborated with photographer Moez Chaik to immortalize pictures of his artistic performance, amidst nature but also in very beautiful places of our Tunisian heritage thanks to the 'iPhone 13'.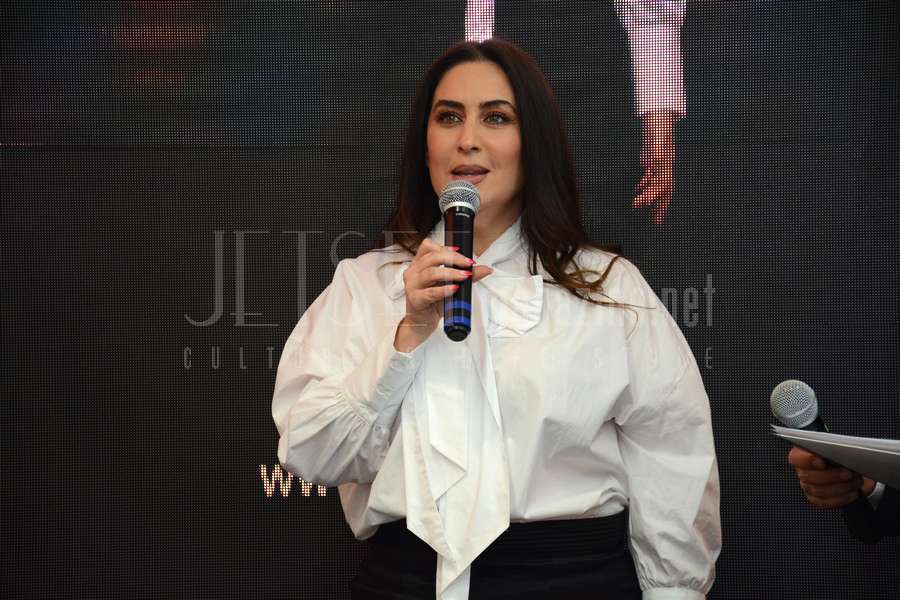 In these difficult times of crisis, the Tunisian company continues to shine and push outside the box for positive intervention in its environment. Through this collaboration and participation in the creative projects of artists from the Tunisian scene, iStore is positioned as a leader for the promotion of young talents, artists and creators of cultural content in Tunisia.
"It is a great honor and great happiness to welcome on this occasion such eminent figures in arts, culture and thought, and celebrate this happy alliance between technology, creativity and freedom. It is clear that our concern is our children. By launching into a fully digital world, we would like to teach them the correct use of digital technologies through An approach guided by the foundation of culture, nobility of spirit and heritage." .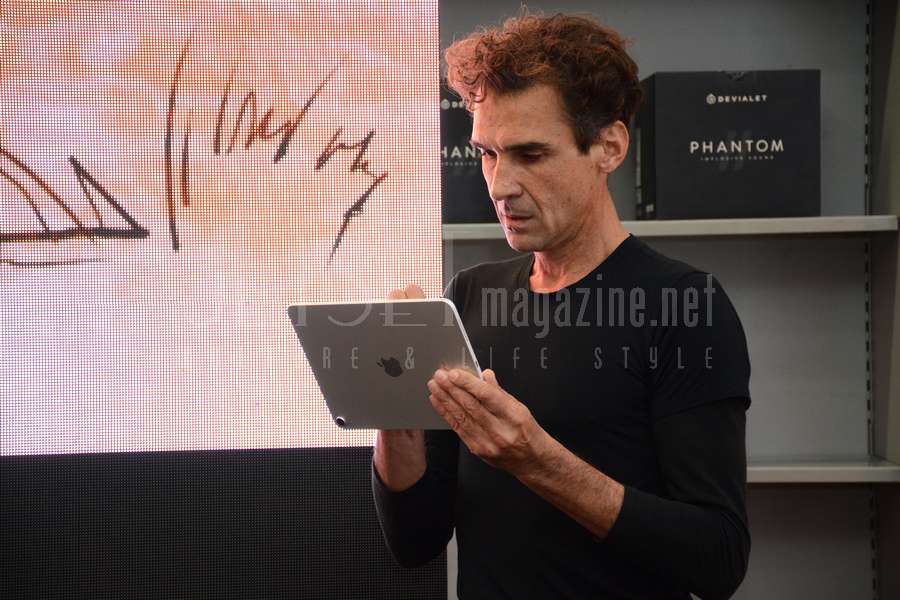 This event is just the starting point for a project that will run throughout the year, to engage young people and other actors in the cultural landscape, in the most isolated and marginalized corners. , within the country and introducing them to a humane use of technology that is meant to be as creative as it is informative and enjoyable.
Ms. Yusser asserts: "In iStore, as in the entire CIMEF group, as we have come to expect, our teachers, our culture and our art are our last bastions of resistance to decline"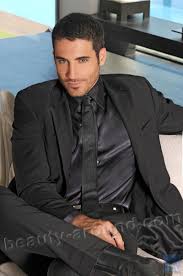 "Certified tv guru. Reader. Professional writer. Avid introvert. Extreme pop culture buff."