Computop, a German payment services provider, and Riverty, a FinTech company, are expanding their partnership. In addition to Riverty's Buy Now, Pay Later (BNPL) solutions, Computop customers will also receive Accounting as a Service as a plug-and-play offering, so they can offer additional and more seamless payment processes to their customers.
gOnline retailers that are expanding into new sales markets and growing rapidly face significant complexity in their accounting and receivables management processes. Referties Accounting as a Service promises to simplify these complex processes by providing a full-service accounting solution. Online retailers should benefit from automated accounting processes and, according to the company, will be able to save up to 30 percent in costs compared to in-house solutions.
The product covers the entire order-to-cash process from invoicing to approved settlement of payment flows between the sales ledger, payment service provider and merchant bank accounts. Claims and debt collection are also part of the offer. This means increased efficiency through a high degree of automation.
Automation of transaction chain is possible
"There is no doubt that partnerships are driving innovative, forward-looking payment solutions today and our collaboration with Riverty is proof of that," says Ralph Gladis, CEO of Computop.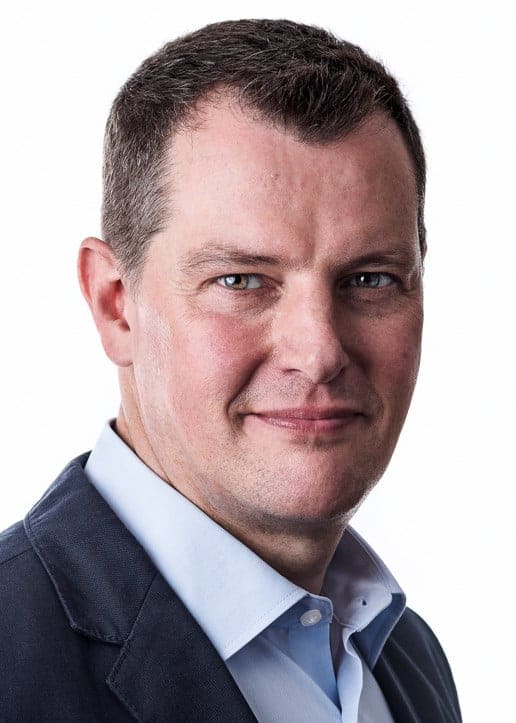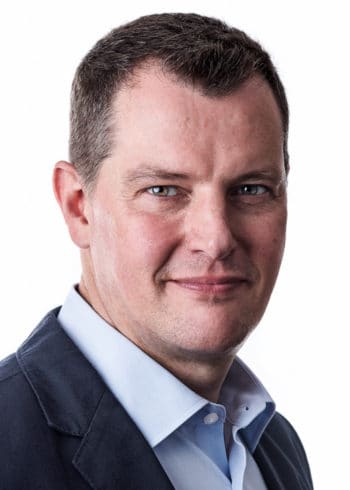 Our merchants have to cover different sales channels, payment methods, countries and jurisdictions to meet the needs of their customers. Riverty offers them reliable services to overcome these challenges, not only through its BNPL offering, but also through automation of accounting processes.
Ralph Gladys, CEO of Computerob
The expanded collaboration provides access to the entire Riverty offering along the entire transaction chain. All services should be easy to implement and can be used as a plug-and-play solution. Riverty and Computop want to help medium and large retailers scale and digitize their businesses by eliminating onboarding and maintenance efforts for common customers.
By the way, behind the name Riverty there is an old friend: financial services provider Arvato Financial Solutions has been operating under this name around the world for about a year.
Our goal is to use our accounting services to reduce complexity and reduce costs for online retailers. We are pleased to expand our cooperation with Computertop to provide more comprehensive solutions along the entire transaction value chain.
Kay Dallman, Senior Vice President at Rivertytw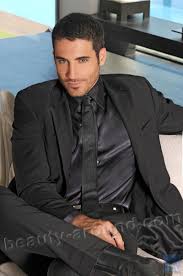 "Certified tv guru. Reader. Professional writer. Avid introvert. Extreme pop culture buff."