Colors aside, the G10 and V11 share a number of commonalities, which is not a coincidence, as Dream has been using the Xiaomi incubator for some time. Under these specifications both offer stick-shaped stick vacuum cleaners, whose motor unit is placed near the wrist.
In both cases there is a multicyclonic filter, with two recharge modes – with or without a wall station – as well as a small circular screen, specifically indicating the remaining autonomy more or less through the entire circle.
In the event of a fault, not forgetting the amount of suction power, information about its origin will also be displayed there. The G10 offers three offers as the V11, and you have a button as a bonus to switch to continuous absorption to relax the index, otherwise you have to press to absorb the stimulus. For comfort, note that the Dream model is a little lighter: 2.58kg in ground suction mode, compared to 2.75kg for the Xiaomi.
Both models can of course be used as a hand vacuum cleaner and come with different tips and brushes. Except for the main brush, we see more or less in both cases. It's close to Tyson's fluffy brush on the Dream's side, while the Xiaomi sticks with more classic nylon twists, but adds surface detection. Thus the G10 can automatically adjust its suction power.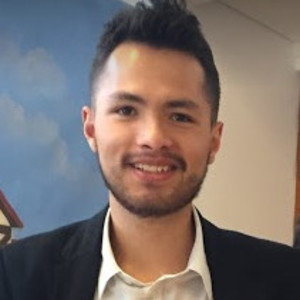 "Travel maven. Beer expert. Subtly charming alcohol fan. Internet junkie. Avid bacon scholar."