from red / rtr
A Dutch tech entrepreneur gives the Green Party the largest donation the party has ever received. why is he doing this?
from red / rtr
September 7, 2021-5:11 pm
BERLIN – The Greens received €1.25 million, the largest single donation for all parties this year – and at the same time the largest single donation in their party's history. As evidenced by the German Bundestag website, Dutch technology and media entrepreneur Stephen Schuurmann has donated the sum to the party of chancellor Analina Barbock. Schurmann is the co-founder and CEO of Elastic, a research and data analysis company listed on the New York Stock Exchange. He told Handelsblatt that his motivation for the donation was his conviction that the Greens understood better than the Union and the SPD to tackle climate change. He had been thinking about donating since March.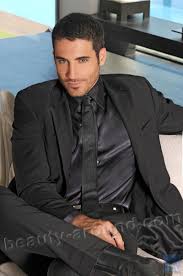 "Certified tv guru. Reader. Professional writer. Avid introvert. Extreme pop culture buff."