The deal paid for about $50 million in cash. The Promenade Trust also received $25 million in equity in Sillerman's entertainment company, CKX, and $22 million in debt relief, according to court documents. The Presley Family Trust retained the remaining 15 percent of Elvis Presley Enterprises and the main Graceland home, which was valued at $5.6 million in 2021. The trust leased the house and its principal artefacts to Elvis Presley Enterprises under a long-term agreement.
in the year 2013Sillerman sold Elvis Presley Enterprises to Authentic Brands Group in partnership with Joel Weinshanker, who now runs Graceland. Three years later, Sillerman Inc Declared bankruptcyrendering Lisa Marie's CKX stock nearly worthless, according to court documents.
By then, the $50 million in cash that Lisa Marie's trust received was also pretty much gone, spent on things like a $9 million home in England. In court papers, Lisa Marie blamed Siegel for allowing that purchase and said he enriched himself with exorbitant fees and failed to alert her to how difficult the financial situation was.
"By 2016, Siegel had wiped out nearly all of the remaining trust fund manager," her lawsuit said. "The fund has $14,000 in cash and more than $500,000 in credit card debt."
Meanwhile, Elvis Presley's projects were still moving forward. Last year, it raised $110 million, at least $80 million of which came from operations at Graceland, and $5 million of which came from the sale of Baz Luhrmann's movie rights, according to estimates reported by Graceland. Forbes Confirmed by two people familiar with the company's financial affairs.
In addition to the $1.25 million she received last year from the trust, Lisa Marie reported receiving a monthly salary of approximately $4,300 as an employee of Graceland, according to a financial filing. (In her 2018 lawsuit against Siegel, attorneys for Lisa Marie complained that Priscilla had, for years, been paid an annual salary of $900,000 by Elvis Presley's companies.)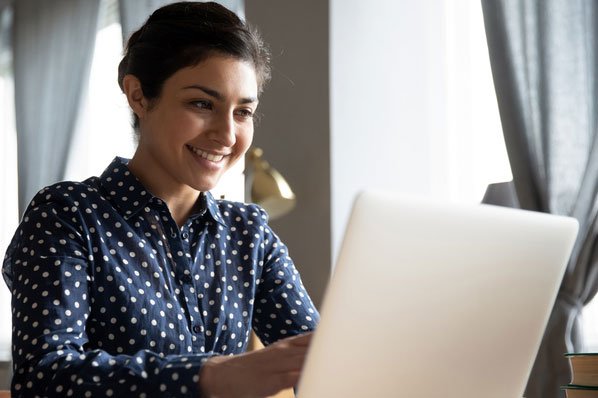 "Wannabe web expert. Twitter fanatic. Writer. Passionate coffee enthusiast. Freelance reader."