GT
"Auntie. We love you."
Five simple words from broadcaster Michael B.
As Jordan and Majors, the "Creed 3" co-stars, took the stage to present the award for best cinematography — two categories after the supporting actress award went to "Everything Everywhere Every Time" star Jamie Lee Curtis — the two men took a moment to chat with a seated Bassett. in front of them.
"Hey Auntie," Jordan began, echoing his dialogue from 2018's "Black Panther," in which his character Eric Killmonger slyly introduces himself to Queen Bassett Ramonda.
Majors snapped from there, adding, "We love you." (Both he and Bassett are graduates of the Yale School of Drama, with Majors sharing the screen on HBO's "Lovecraft Country" with her husband, Courtney B. Vance.)
The kind words from Jordan and Majors came as the internet lamented Bassett's loss — and the somber look on her face when her name wasn't called — by sharing a clip of her as Queen Ramonda, exclaiming, "Didn't I give it all?" from the 2022 Marvel Studios movie "Wakanda." forever".
Bassett was nominated for an Academy Award for her work in the sequel to Black Panther, in which she portrays the ruler of the kingdom of Wakanda, the Afro-futuristic home of the Black Panther. Made after the death of franchise star Chadwick Boseman, "Wakanda Forever" has actor and director Ryan Coogler channeling their grief over their loss into a powerful tribute. Had Bassett won, she would have been the first actress starring in a Marvel Studios film to win an Academy Award, continuing Black Panther's strong legacy at the Academy Awards.
The recognition from the Academy marked her second nod, her first coming 29 years ago in the Best Actress category for her portrayal of Tina Turner in What's Love Got to Do. This year, Bassett is nominated alongside "Everything and Everywhere at the Same Time" actors Curtis and Stephanie Hsu, "The Banshees of Inisherin" star Kerry Condon, and "The Whale" actor Hung Chau.
At certain points during the awards season cycle, Bassett looked like a frontrunner for the award. She was honored with a Golden Globe and Critics' Choice Award and a host of NAACP Image Awards, including Artist of the Year, although she was not considered a submission for an Academy Award. It has also been nominated by the Screen Actors Guild (with the award going to Curtis) and at the BAFTA (where Condon won).
With a Best Supporting Actress Oscar nod for Bassett came a reassessment of her legacy, which includes classics like "How Stella Got Her Groove Back" and "Akeelah and the Bee" (starring Keke Palmer and Laurence Fishburne) and her portrayal of a trio of historical figures — Betty Shabazz (in "Malcolm"). X"), Katherine Jackson ("The Jacksons: An American Drama") and Rosa Parks ("The Rosa Parks Story").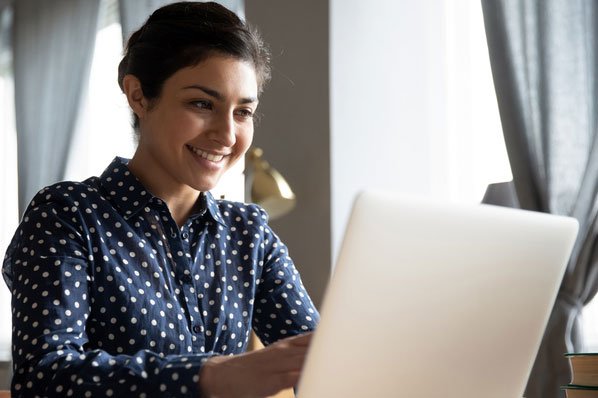 "Wannabe web expert. Twitter fanatic. Writer. Passionate coffee enthusiast. Freelance reader."