KTLA Anchor Mark Meester was fired days after being suspended for not writing a script and recalling how the station handled the resignation of long-time assistant anchor Lynette Romero, The Hollywood Reporter Learn.
The station's general manager Janine Davis announced that Meester was fired during Thursday's newsroom meeting, The Los Angeles Times mentioned.
On September 14, KTLA announced that Romero had decided to move forward after nearly 24 years at the station and pursue another opportunity, though the station hoped to spend the rest of her career with them.
"KTLA has worked hard to make this happen," announcer Sam Rubin said during a PBS show. "Lynette, good luck, we miss you and thank you for everything you have done for KTLA. … On behalf of everyone here, we wish you and your family nothing but the best."
Following Romero's exit, Meester spent part of his show on September 17 coming off script to apologize on behalf of the station to viewers, saying that the way it handled the resignation "was rude, it was cruel, it was inappropriate, and we are very sorry."
"You didn't deserve this," said Meester, calling Romero his "best friend." "It was a mistake, and we hope you find it in your heart to forgive us."
KTLA did not respond to THRHe asked for comment on Meester's exit but shared a statement about Romero leaving the show.
"After 24 years, Lynette Romero has decided to move on from a weekend morning install newslettersaid station news director Pete Sayers. "We really wanted her to stay and KTLA management worked hard to make it happen. Lynette decided to leave for another opportunity. We were hoping she would record a farewell message for viewers but she refused. Lynette was a wonderful member of the KTLA family and wishes her and her family all the best."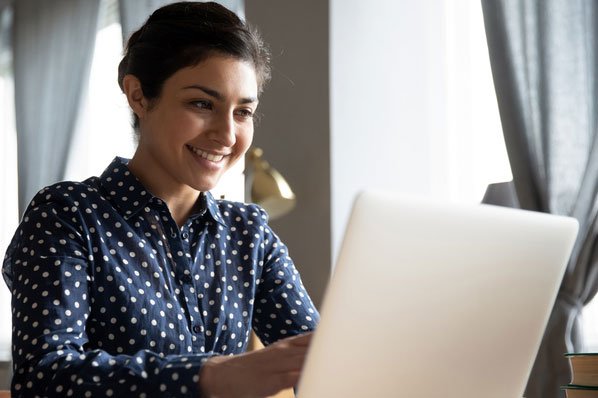 "Wannabe web expert. Twitter fanatic. Writer. Passionate coffee enthusiast. Freelance reader."