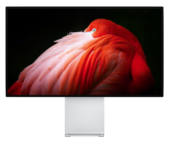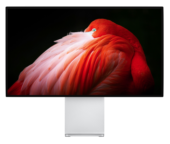 For those who want to use Apple's own displays, there is currently only one more expensive option: the Apple Pro Display XTR, which was introduced in 2019. Apple has already provided this with the 2019 Mac Pro and will cost 4 5,499 with standard glass and 4 6,499 with Nano Textire Glass. The base costs another 1,099. Apple does not currently offer any other, especially cheaper, screens for sale.
9to5Mac Apple wants to know if it currently works on next generation screens. According to the report, these must have an internal Apple A13 processor, which the company used in the iPhone 11. According to 9to5Mac, the program runs locally on Apple under the code "J327".
The reason for the processor is not clear
Unfortunately, the 9to5Mac could not figure out why Apple wants to use such a fast processor on the new screen. Maybe it should take control of the mini LED backlight. Analyze the chip image signal and calculate the desired brightness of the mini-LED groups.
Since Apple screens are usually configured via a connected Mac, it is not possible for Apple to install this chip for on-screen menus as no on-screen menus are required.
On the other hand, the A13 is not suitable for GPU support because the M1 Macs have a significantly faster graphics unit. In the past there have been rumors that Apple is working on external displays with an integrated graphics unit – but the A13 is not suitable for this. Also, current M1 Macs do not support any external GPUs, and it is currently unclear whether Apple will offer this option again in the future.
Cheap display?
Reports have been circulating for a long time that Apple will again offer affordable screens in the coming years. The "T327" Pro Display is the successor to the XDR, as Apple does without the expensive mini-LED backlight in cheap displays. The fact that Apple actually delivers screens back and forth to "normal customers" is currently in the stars. Many customers lament the cinematic and Thunderbolt scenes of the time because they matched the design of the Max of that time.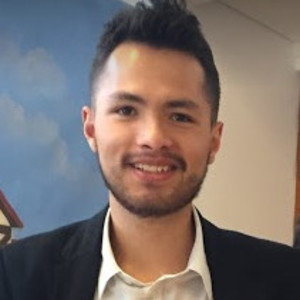 "Travel maven. Beer expert. Subtly charming alcohol fan. Internet junkie. Avid bacon scholar."